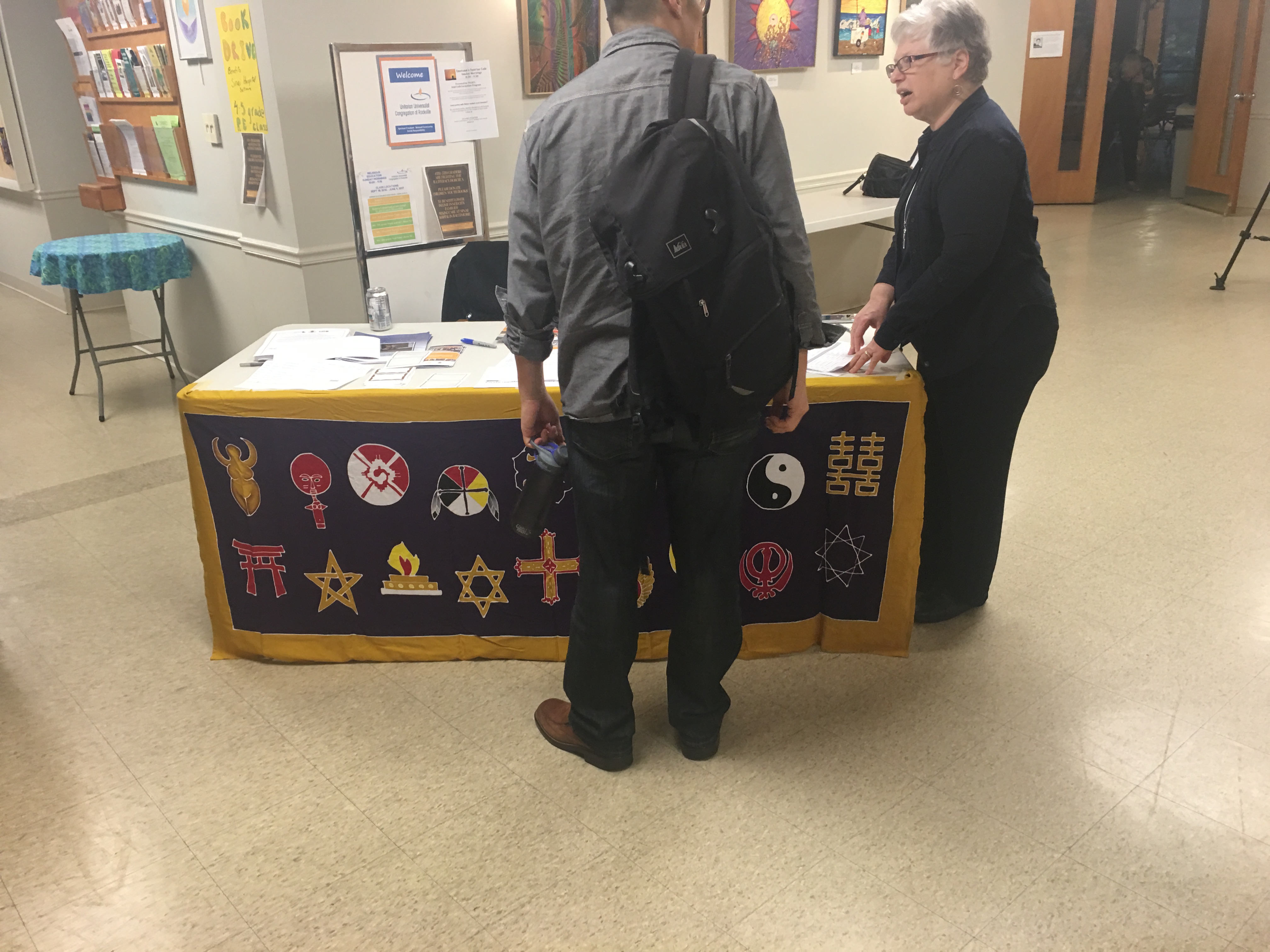 Digging Deeper: Faith-Based Groups Continuing Conversations on Racism (VIDEO)
Conversations about police and race relations earlier this year is what prompted the Montgomery County Faith Community Working Group to host another dialogue about race and equality Thursday night at the Unitarian Universalist Congregation of Rockville.
"The racial divisions and the problems of violence between the police and the population, especially among people of color, is something that all faith groups care deeply about," said Minister Lynn Strauss, Unitarian Universalist Congregation of Rockville. "Sitting together, discussing together, trusting one another and listening to one another, that's why we're here tonight."
Organizers say it's important for the community to come together before there's a crisis to build better relationships among neighbors.
Unlike previous discussions about race, gender and ethnicity, this event helped individuals recognize their own perceived biases about others. Participants gathered around tables in groups to discuss their upbringing and the impact it may have when dealing  with others outside of their own race.
"Tonight, we hope to face our own racism and our own bias to get to know people across the ethnic racial communities," said Interfaith Community Liaison Mansfield Kaseman in the Office of Community Partnerships.
Here at the Unitarian Universalist Congregation of Rockville for a conversation about racism and Islamophobhia in our community @mymcmedia pic.twitter.com/eq88bEtJdW

— Mitti Hicks (@MittiMegan) November 4, 2016