Digital Days at MCM: Summer Multimedia Immersion
Youth Opportunities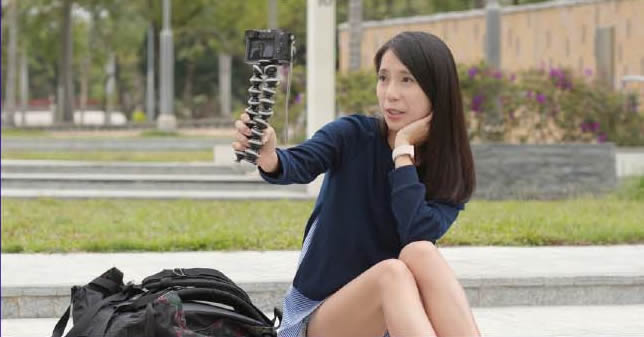 Here at MCM, summer fun means getting immersed in new multimedia training opportunities.  We've planned a summer calendar of new, fun youth camps that will give kids the opportunity to create and learn.  Youth camps are week long creative sessions where students produce original content that will be screened at our Multimedia Festival in August. No experience needed for any summer classes.
Youth Camps
View or print flyer for youth media opportunities.
Adult Learning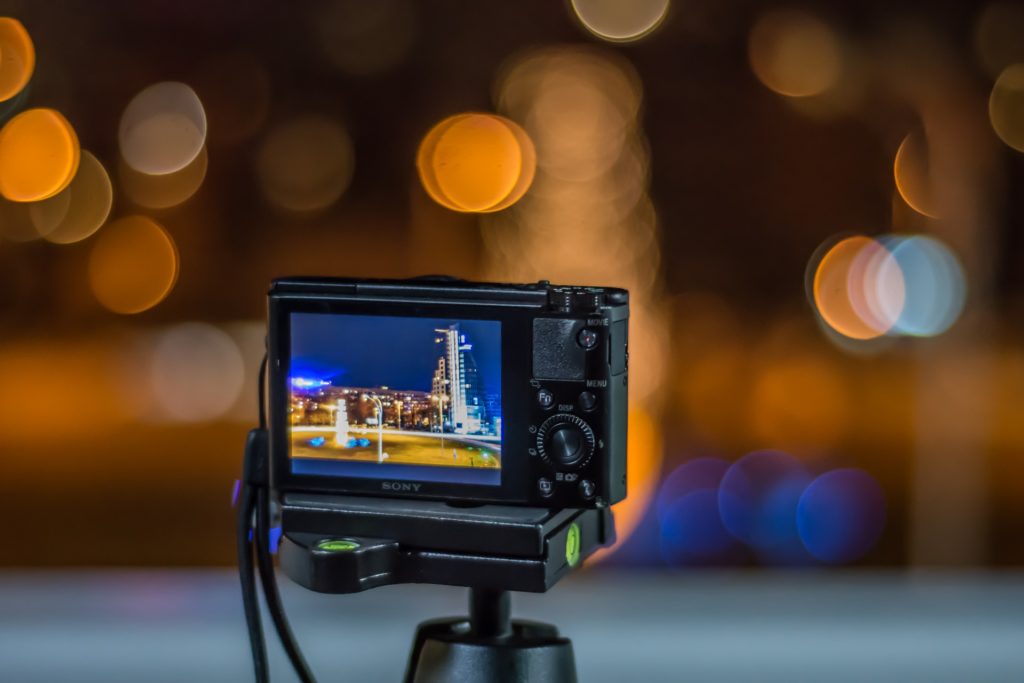 Yes, learning can be fun for adults when it's hands-on, engaging and quick!  Our summer calendar for adults includes short, hyper-focused workshops and classes focused on  digital media creation, production and editing for busy folks with summer plans.  So in between those trips to the beach and weekend barbecues, stop in for some summer learning and fun at MCM.  No experience needed for any summer classes.
DSLR Videography Workshop
$35 MCM Members/$50 Non-Members
One-time class, for 3 hours
Dates: 6/18, 7/24, 8/21 from 6:30-9:30 p.m.
Final Cut Pro X Class – 3 Wednesdays 6/6 -6/20, $175
Professional Development Network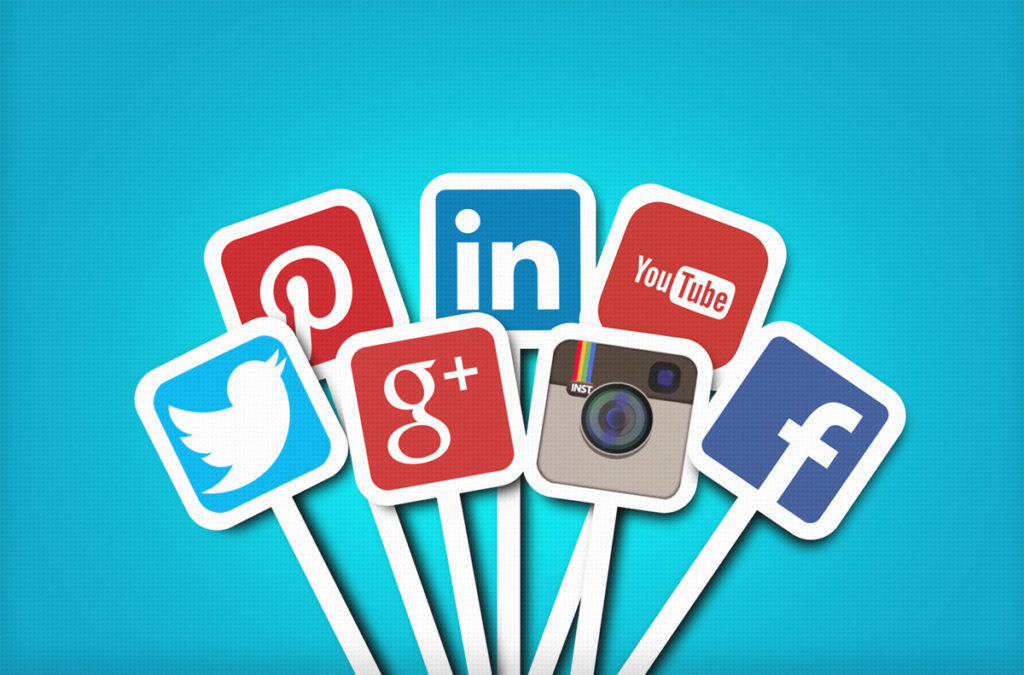 Media strategy and marketing classes for small businesses, nonprofits, and entrepreneurs.
Ready, Set, Go! Put Your Media Plan into Action
$125 MCM Members, $150 Non-Members
Tuesday, June 5 10 a.m. – noon
Join the Video Revolution
$299
Tuesday, June 12 10 a.m. – noon (Lunch Provided)
Social Media Marketing 101
$99
Thursday, June 28 10 a.m. – 12:30 p.m.
View or print flyer for adult learning opportunities.