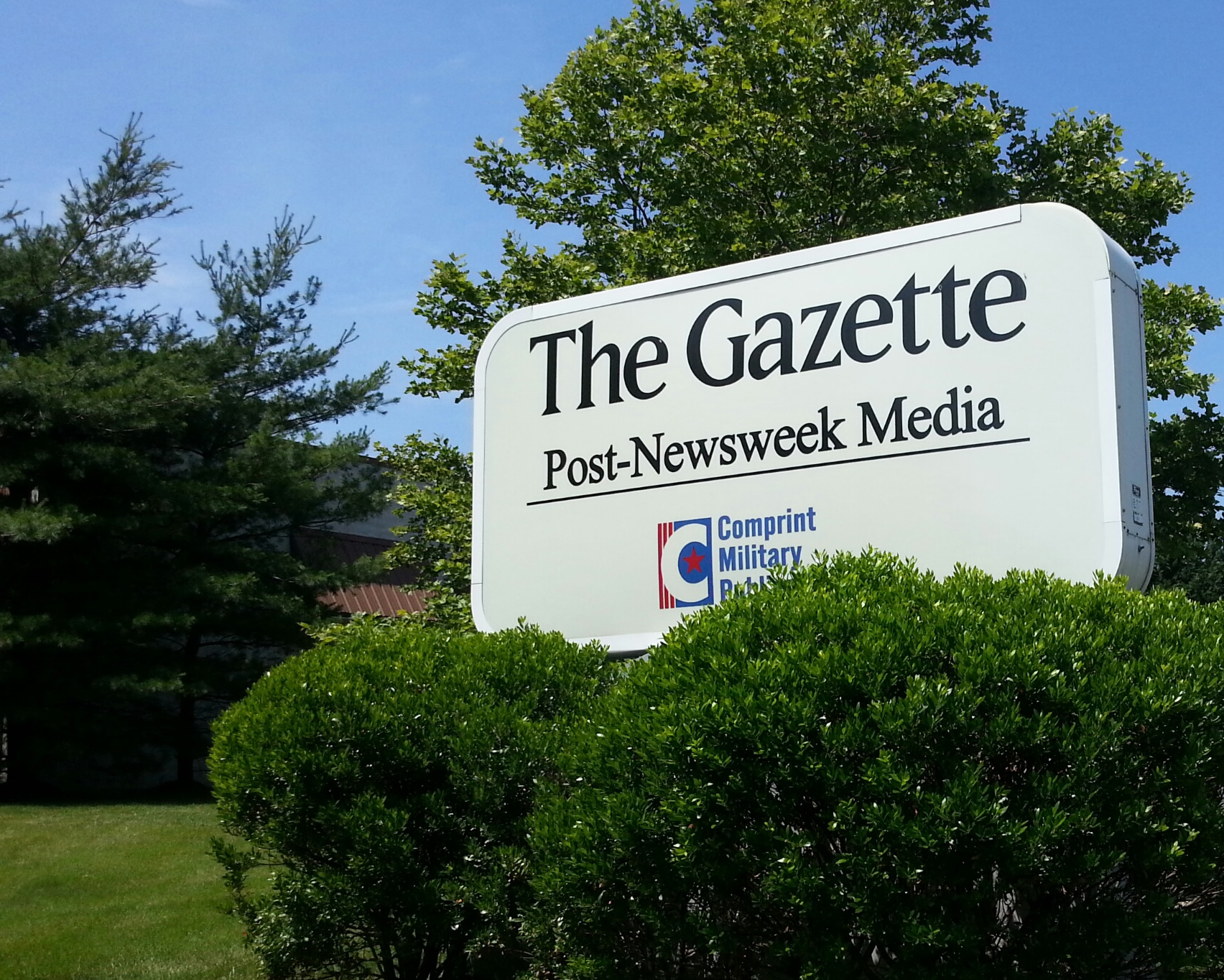 Digital Disruption and the Loss of the Gazette
No one can replace the Gazette.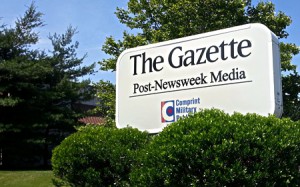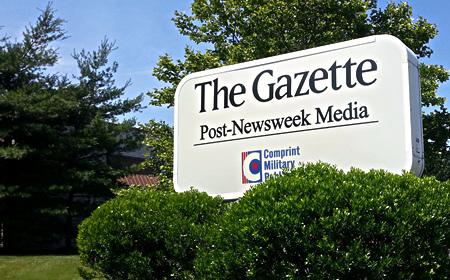 With the sudden announcement that the Montgomery County's newspaper of record will print its last edition this week, there has been an understandable amount of shock and loss. The skilled staff of nearly 70 individuals (greatly downsized over the years of nearly-constant cutbacks) is the biggest loss of all. We certainly hope that they will land on their feet outside the newspaper business.
And while we all had high hopes for Jeff Bezos and his 2013 purchase of the Washington Post group (including the Gazette), there was little the Amazon founder could do in an industry that is bleeding money, losing $7 in print advertising for every $1 they're taking in from digital ads. You wonder how far behind the Post itself will be if Bezos' team can't reverse the economic tide.
But this digital disruption goes far beyond just newspapers. Whole industries are being upended as the 'Age of the Mass Audience' is supplanted with 'Personalized Media'. Consumers have the ability to access content of an unlimited variety anytime, anywhere. 'Over the Top' services such as HBO Now end-run the cable providers on the high-end, and user generated content by anyone with a mobile device accounts for much of the rest (hello YouTube). Video now accounts for the majority of all internet traffic, and four billion videos are being watched on Facebook… each and every day. And even local TV stations (the biggest video producers in any community) are being pinched as their viewing audience is further fragmented, resulting in eroding advertising dollars and newsroom cutbacks of their own.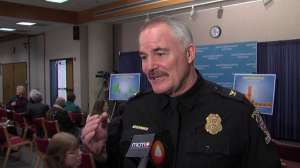 If you think this digital disruption is only impacting newspapers and television, listen to the comments last week from Montgomery County Police Chief Tom Manger, who lamented about the rise of public-generated video has changed his 30-plus years in law enforcement: "(an) interaction of any kind with the Police… it was very rare for the public to see it." Yes Chief, you should expect any incident involving your officers to be documented by the public, perhaps even Live Streamed via Periscope or Meerkat. And while you'll have body cameras on your officers, expect that the public will be armed with their own recording devices and that footage will be available online within minutes… if not as it happens in real time.
The world as we know it has changed. It's just taking awhile for some of us to recognize it… and respond to it.
The loss of the Gazette is indeed a hard blow to those staff members who bravely held on during challenging times. Yet the bigger loss is to the larger community. Coverage of Montgomery County is increasingly complex as governments and businesses struggle to address issues of economic development and quality of life. Yet as County Council President Leventhal put it, " I am worried for the future of honest and accountable government in the absence of responsible journalism. Journalism is more than just a profit center, it is a community service." The million-plus residents of Montgomery County deserve a vibrant environment where news and information of all kinds are readily available. The Gazette will simply not be replaced, as the business model for a traditional newsgathering organization of that size is from a time that has come and gone. Yet there are alternatives: community media centers like Montgomery Community Media and others around the country are facilitating the rise of user generated content (residents using storytelling and technology to cover their own communities), and I would contend that MCM's myMCMedia.org website had already become the online source of record for Montgomery County news and information years before Jeff Bezos took over the Gazette. Other online sources such as Bethesda Beat bring hyperlocal coverage to some jurisdictions, and I'm certain there will be other such platforms that will follow.
While I join many others in mourning the loss of the Gazette, I also welcome the opportunity to move forward in a community that demands an engaged and informed population. This new age, ushered in by technology and the public's desire to be more connected and participatory, is going to be very messy… but fun to be a part of. Let's all join in.