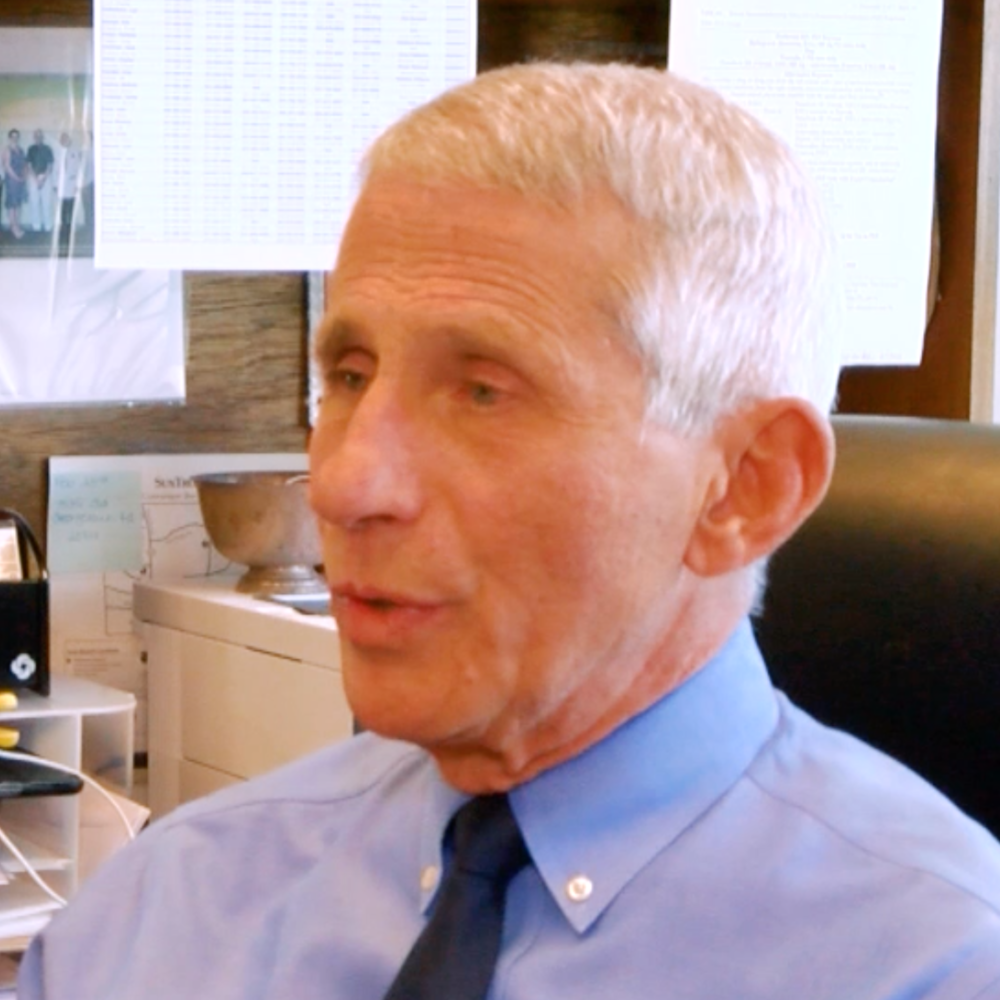 Director of NIAID Shares Precaution Measures Against Measles
The Maryland Department of Health has confirmed four cases of measles in Maryland which according to the CDC constitutes as an outbreak. Director of the National Institute of Allergy and Infectious Diseases (NIAID), Dr. Anthony S. Fauci, has given expert advice on preventative measures individuals should follow. Dr. Fauci identified two circumstances for individuals who may be at risk.
not vaccinated – no shots received
under vaccinated – received only 1 of the 2 required vaccinations
Measles is a highly contagious, yet vaccine-preventable viral infection. The disease can spread through the air (coughing, sneezing), or transmission of saliva (kissing). Dr. Fauci shares advice on how to stay protected against measles, especially if you are in an outbreak area.
Dr. Fauci recommends for individuals, especially children, to receive two vaccines; one when they are 12-15 months and the other should be received at about 4-6 years of age. Adults are also urged to make an appointment with their physicians to ensure they have been vaccinated with both doses as well.
"When you get below a certain critical level of vaccinating people for measles, which is such a highly contagious disease, then you get an outbreak," said Dr. Fauci.
The Centers for Disease Control and Prevention, reports that in 2019 there are 626 individual cases of measles that has been confirmed in 22 states.
Visit the following website to learn more about the measles vaccination: https://www.cdc.gov/measles/vaccination.html