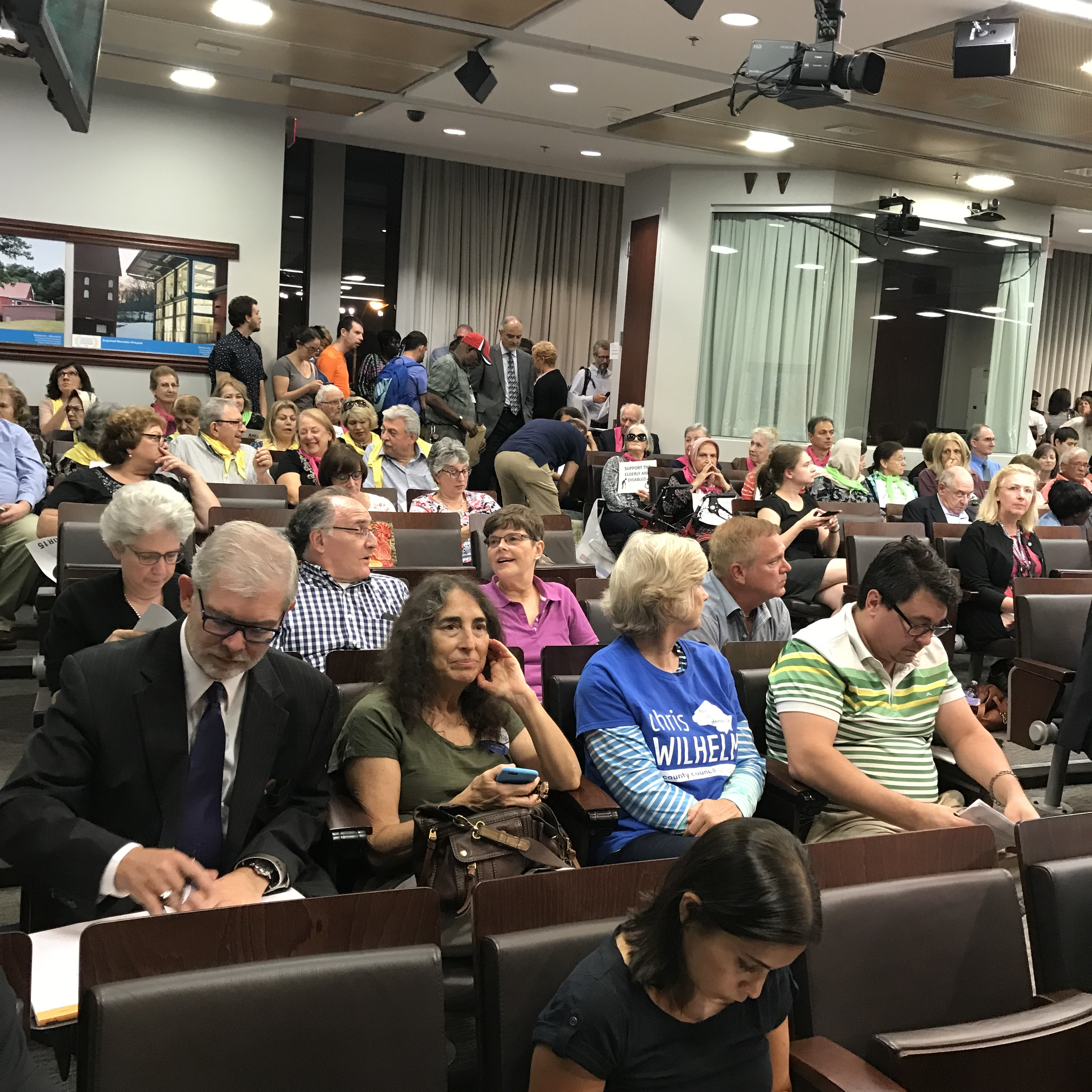 Disability Community Told Wages Would Grow With Minimum Wage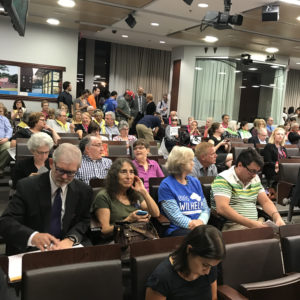 Workers in the disability community will receive 125 percent of the minimum wage, even if Montgomery County approves an increase of the wage to $15 an hour, Council President Roger Berliner said Tuesday night.
The County Council heard from about 40 people about a proposal to increase the minimum wage gradually from $11.50 an hour now to $15 an hour by 2020.
Ensuring the disability community workers maintain the 125 percent pay level would cost somewhere around $19 million, Berliner said. He said he sent a memo to his colleagues saying he would introduce legislation to maintain the percentage; a majority wrote back they would support that measure as well.
Berliner made announced his colleagues support at the dais.
About 40 people testified on the legislation. Many supported an increase, some citing studies that show more money in workers' hands would mean they would spend more, meaning businesses would thrive as a result of the increase.
Ginger Macomber of the Women's Democratic Club said the organization favored the increase.
"We believe no one who works full time should have to raise a family in poverty," she said.
Business groups, including the Greater Bethesda Chamber of Commerce and the Restaurant Association of Maryland, opposed the increase, saying the increase would affect businesses' bottom lines.
Ron Zimmerman of Zimmerman's Ace Hardware in Burtonsville said his business could not afford the increase.
"It will cause us to lose our business, plain and simple," Zimmerman said.
Previous Posts:
Round Two: Council to Reconsider Increasing Minimum Wage to $15 an Hour