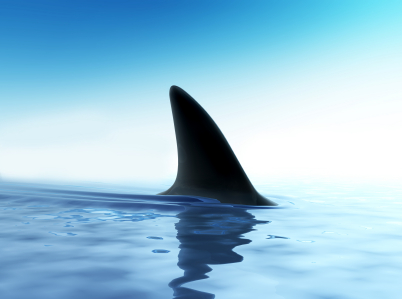 Discovery's Shark Week Begins in Silver Spring on August 8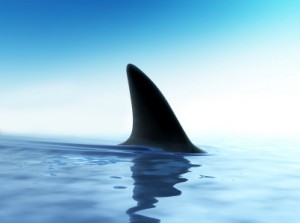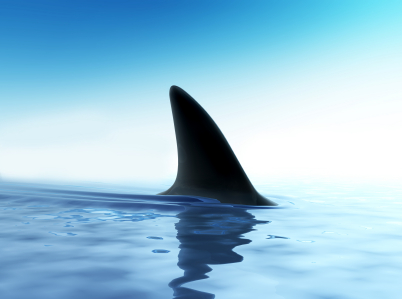 Discovery Communications will welcome area residents to downtown Silver Spring on Friday night (Aug. 8) to get in on the Shark Week fun a little early and help kick off the company's iconic summer franchise, which airs this Sunday.
Featuring an outdoor, advance screening of family-friendly Air Jaws: Fin of Fury as well as trivia hosted by executive producer Julie Meisner Eagle and photo opportunities with Chompie Jr., the event will give local families and residents a sneak peek at the fin-filled week ahead.
Held just outside of the company's global headquarters and in partnership with Downtown Silver Spring, the celebration will offer attendees a wide range of jaw-some giveaways including fin hats, glow necklaces and Shark week squirt toys.
Local funk band 8 Ohms will also take the stage before the screening. The local shark-themed event takes place from 6-10 p.m. at Fountain Plaza in downtown Silver Spring.
Building on a three-year tradition, Chompie Jr. also will continue to surprise unsuspecting fans in the Washington, D.C. area with a new twist on the #ChompieAttack. The mascot will be sharing Shark Week treats with fans this week, so follow @DiscoveryComm on Twitter to keep up with his whereabouts.
Shark Week returns to the Discovery Channel on Sunday, August 10 at 8 p.m. and runs through Saturday, August 16. Building upon last year's 11 shark-filled specials, this year's Shark Week features 14 hours of new programming as well as the return of live, late-night talk show Shark After Dark.