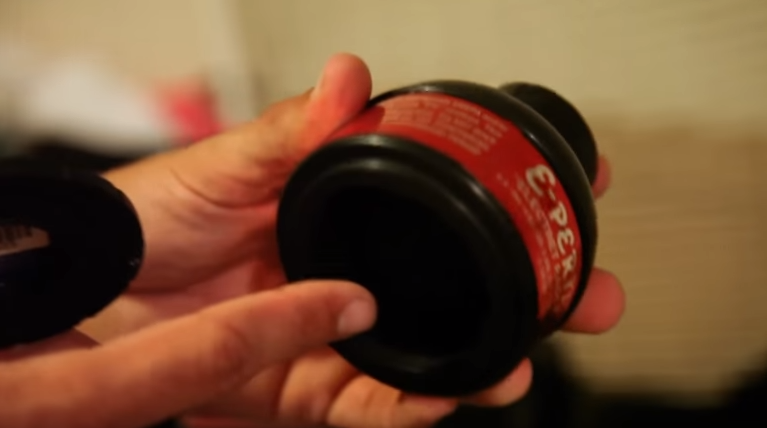 Dise Calls for Radon Testing at County Facilities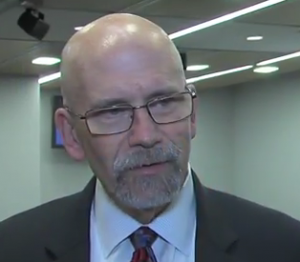 David Dise, director of the Department of General Services (DGS) for Montgomery County, said he is calling for radon tests of county facilities following news that 26 Montgomery County public schools and two other MCPS buildings tested positive for elevated levels of radon.
"Given the results reported by MCPS, I have initiated an investigation of County facilities," said Dise in an email on Monday afternoon. "We will begin with childcare and public health buildings, followed by recreation facilities, libraries and County office buildings."
To control costs, Dise said, the county will utilize simple radon test kits.
"If we get a 'positive' reading at a location, we will perform a more thorough investigation and, if required, remediation," Dise said.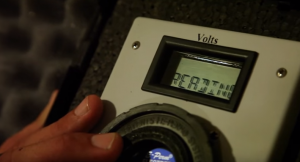 According to Dise, the County conducted radon testing some years ago, but he has not been able to get information about the results at specific buildings.
You will soon be able to find the results of the upcoming radon tests on the county's website.
"We'll post progress and findings on the DGS website," said Dise. "I'll have staff create a link once we're underway. Testing should begin shortly."