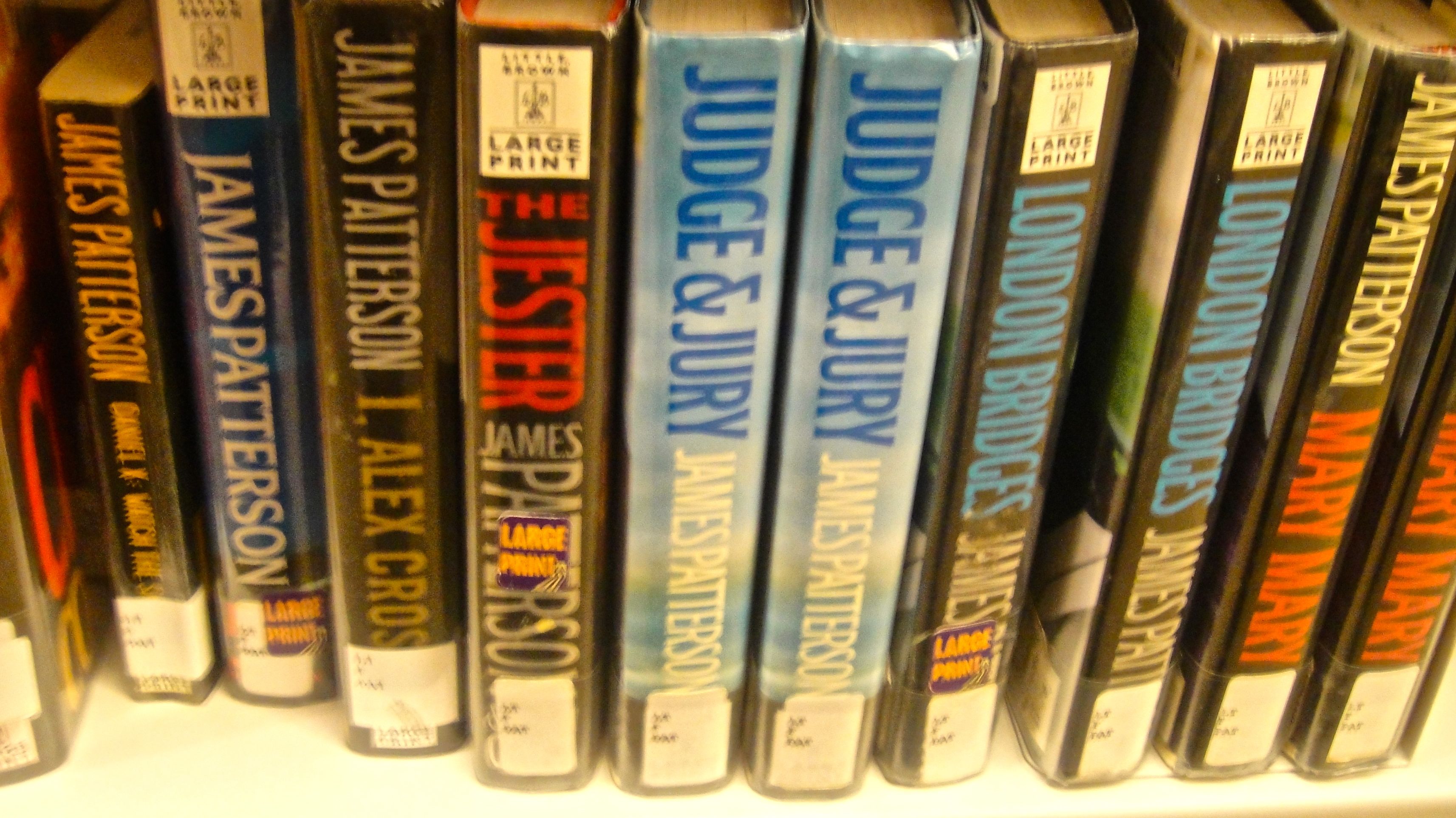 Diversity in Moco Library Resources
After listening to a recent story about diversity in publishing houses on National Public Radio, I was shocked by the numbers.
A study by the University of Wisconsin reported that in 2012, about 5,000 books were published; out of the 3600 received by UWM, only 271 had a main character that was diverse, according to the study.
The study monitors publishing trends for African/African Americans, American Indians, Asian Pacific Islanders/Asian Pacific Americans and Latinos.
To get a local perspective on the issue of diversity in literature, I spoke to Nathan Chadwick, who is a Montgomery County librarian. He talked to me about how librarians seek out diversity for the reading materials provided in the county. Read the full story.