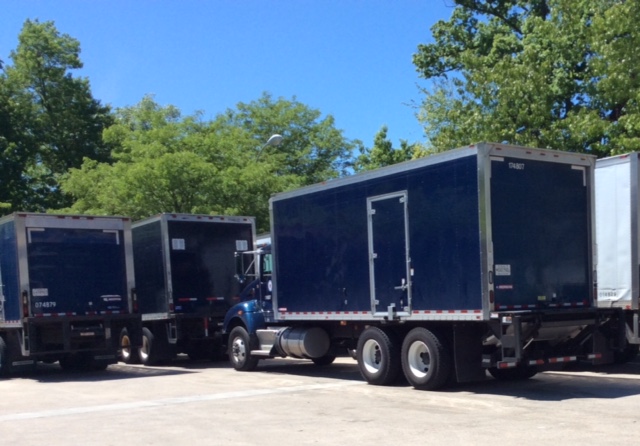 DLC Adds New Trucks to Its Fleet (VIDEO)
The Department of Liquor Control is adding new trucks to its fleet that services customers around Montgomery County.
Warehouse Operations Manager Michael Vogel said the department has welcomed six new trucks in the past year.
"The difference with these trucks versus our older trucks, we do have lift gates on these trucks," Vogel said. "So instead of just using ramps or rollers we can service our customers with our lift gates."
By 2021, Vogel said the department will have an entire new fleet of trucks. Today, the DLC fleet includes about 40 trucks.
Find out more in this MyMCMedia Extra video, below: