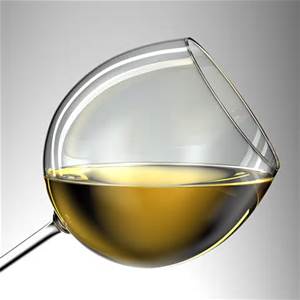 DLC Director on Carding Customers: "It is not our Intent to Inconvenience our Customers"
The Montgomery County Department of Liquor Control website says that on July 1, every customer will be required to present a valid form of identification when buying alcoholic beverages from the county's 27 operated stores.
But a new memo from the department's director, Robert Dorfman, to customers indicates the DLC may be loosening up its strict approach before the new policy even goes into effect.
"Our employees will have discretion, not to require an ID, from those customers that obviously meet the age requirements,"Dorfman said in the memo that was distributed to retail stores this week. "It is not our intent to inconvenience our customers unnecessarily, but rather assure that the age requirement is met, without inadvertently applying potentially subjective or perceived discrimination practices at checkout."
According to Dorfman, acceptable forms of identification include the following:
State driver's license with picture
Military identification
Passport
Immigration card
State MVA ID card
Signs and fliers about the new ID verification policy have been posted at the checkout counters of DLC retail stores.
PREVIOUS POST
DLC Staffers to Card All Customers at County's 27 Retail Stores (VIDEO)