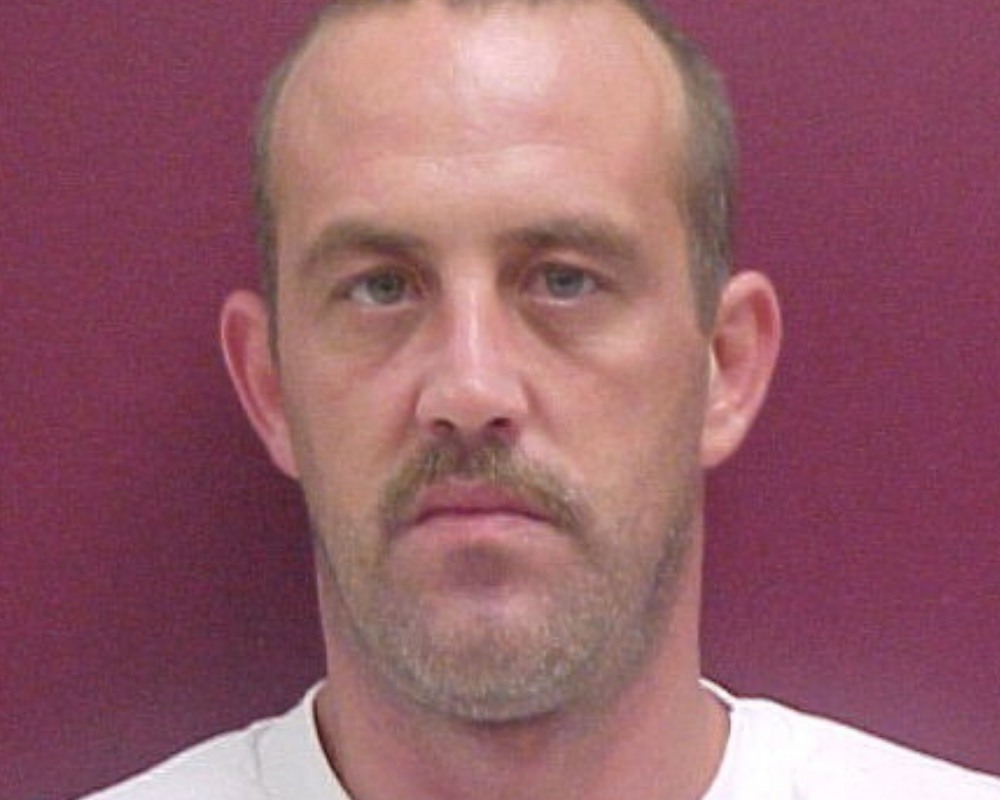 DNA, Genealogy Help Cold Case Detectives ID Man Involved in Rapes, Murder
Montgomery County police believe they have identified the man who committed two unsolved rapes and an unsolved murder, all nearly 25 years ago, using DNA and genealogy.
The culprit, identified as Kenneth Earl Day, died in March 2017 in Upshur County, West Virginia, when he was 52, police said.
The two unsolved crimes in which Day has been determined to be the suspect are:
The first crime, a rape, occurred about 10:15 p.m. June 25, 1989, police said. The 52-year-old victim was walking on Lewis Avenue in Rockville when a man approached her from behind, assaulted her and raped her. DNA evidence was recovered.
The second crime occurred Oct. 3, 1994, when Le Bich-Thuy, 42, was found dead to the side of her home in the 1600 block of Martha Terrace in Rockville, police said.
The investigation by detectives revealed she had been assaulted, raped and then strangled, police said. Investigators further determined that she was last known to be alive at approximately 10 p.m. Sept. 28, 1994, as she left the Twinbrook Metro Station in Rockville. DNA evidence was recovered.
During the investigation of these crimes, an analysis of the suspect DNA left at these two scenes determined that the same suspect committed both rapes and murder. The suspect's DNA was entered into a national DNA database (Combined DNA Index System – CODIS) but there was no match.  Despite extensive investigative efforts, these cases remained unsolved.
In 2017, Cold Case detectives sought the services of Parabon NanoLabs (Parabon), a DNA technology company in Virginia that specializes in DNA phenotyping, or the process of predicting physical appearance and ancestry from unidentified DNA evidence. Using the suspect's DNA left at these scenes, Parabon's Shapshot DNA Phenotyping Service produced what is referred to as a Snapshot composite depicting how the suspect in these cases may have looked and predicting his ancestry. In hopes of generating new leads in these cases, detectives released the composite to the public and hoped that someone would recognize him.
More recently, Parabon submitted a genetic data profile of the suspect's DNA to the publicly available genetic genealogy database, GEDmatch, to find potential individuals who shared a significant amount of DNA with the unknown suspect.
Additional investigation, which included genealogy research, was then conducted by Cold Case investigators and led to the identification of Day as the suspect of these rapes and murder.
It was determined that Day had died in Upshur County, West Virginia, in March 2017.  Detectives obtained a sample of Day's DNA taken from his autopsy. The Montgomery County Department of Police – Crime Laboratory processed Day's DNA and determined that it was a positive match to the suspect's DNA profile taken as evidence from both crime scenes.
At this time, the Cold Case Section continues to investigate Day's possible involvement in other unsolved crimes. Photographs of Kenneth Earl Day taken at various dates and a list of Day's prior known addresses with the approximate dates he lived at those locations are below.
Anyone with information about Kenneth Earl Day is asked to call the Montgomery County Department of Police – Major Crimes Division, Cold Case Section at 240-773-5070.  Callers may remain anonymous.
Prior known addresses for Kenneth Earl Day with approximate dates:
1989: 500 block of Beall Avenue, Rockville, MD 20850
1988: 100 block of Willowdale Drive, Frederick, MD 21702
1990-1991: 20000 block of Frederick Road, Germantown, MD 20876
1990: Unit block of Whetstone Drive, Gaithersburg, MD 20877
1992: 11700 block of Zebrawood Court, Germantown MD 20876
1993-1994: 12300 block of Selfridge Road, Silver Spring MD 20906
1994-2000 block of Baltimore Road, Rockville, MD 20851
1997-1999: 14400 block of Belvedere Drive, Woodbridge VA 22193
2002-2004: 11800 block of Renner Road, Keymar, MD 21757
Late 2000's: 10300 block of Mumma Ford Road, Rocky Ridge, MD 21778
Late 2000's: Unit block of Heavner Grove Road, Buchannon, WV 26201