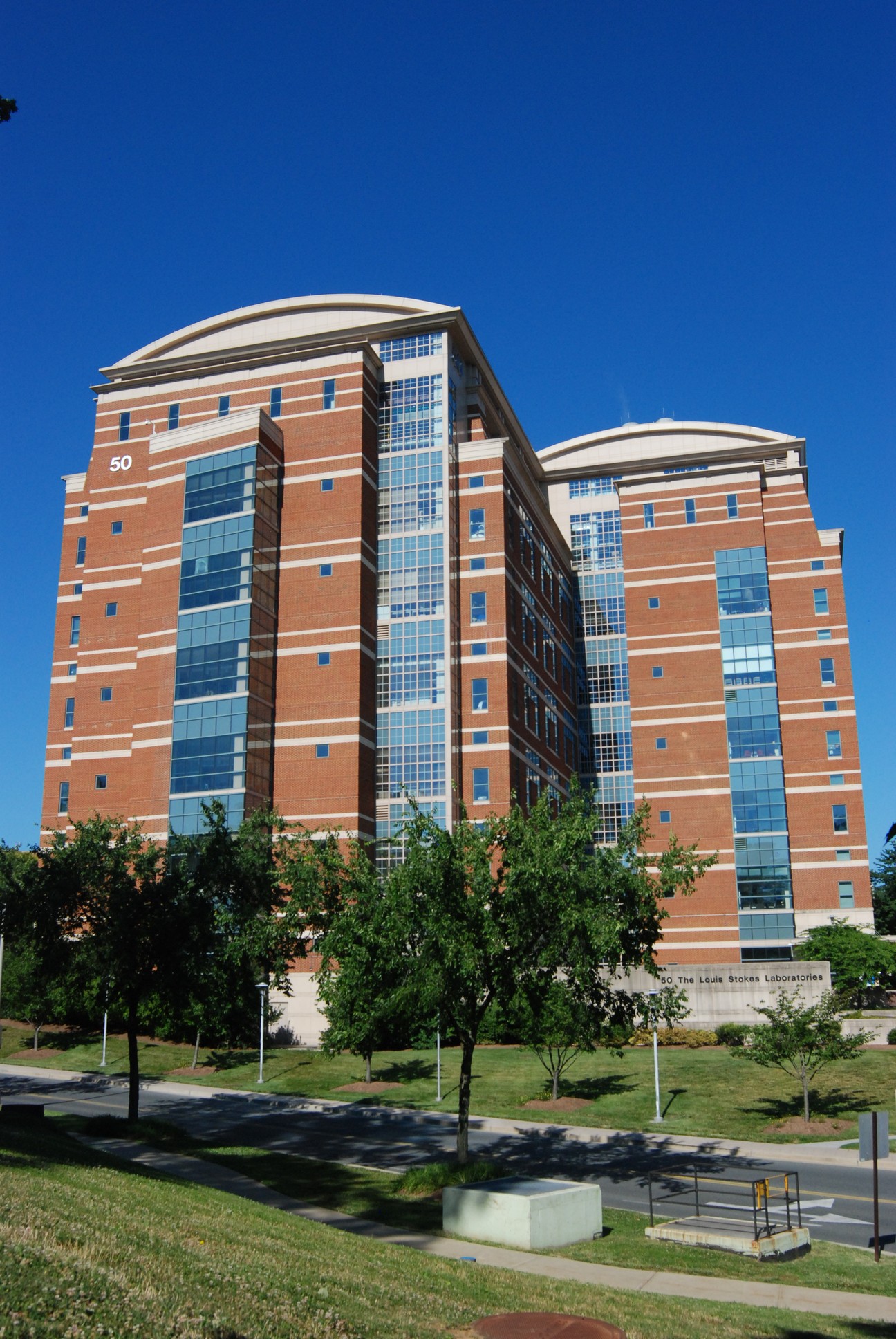 Doctor Exposed to Ebola Virus Arrives at NIH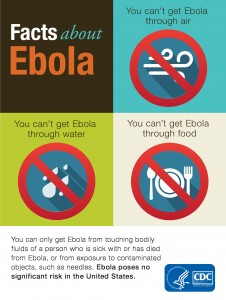 A doctor who was exposed to the Ebola virus in Sierra Leone has been transferred from an overseas location and admitted to the NIH Clinical Center for observation and to enroll in a clinical protocol.
The patient arrived at the NIH Clinical Center at 4 p.m. on Sunday, September 28, according to a statement posted on the NIH website.
The patient is described as an American physician who was volunteering services in an Ebola treatment unit in Sierra Leone. We do not know if the doctor is a man or a woman.
"Out of an abundance of caution, the patient has been admitted to the NIH Clinical Center's special clinical studies unit that is specifically designed to provide high-level isolation capabilities and is staffed by infectious diseases and critical care specialists," said NIH in a statement on its website.
According to NIH, the unit staff is trained in strict infection control practices optimized to prevent spread of potentially transmissible agents such as Ebola.
"NIH is taking every precaution to ensure the safety of our patients, NIH staff, and the public," NIH officials said in the statement on its website. "This situation presents minimal risk to any of them."
News: Patient with exposure to Ebola has arrived safely at NIH Clinical Center http://t.co/BIrxzlMkHb

— NIH (@NIH) September 28, 2014
NIH expects 1st Ebola patient Sunday. Dr. who was exposed. NIH assured me their facility is ready. "Minimal risk" to public.

— Roger Berliner (@RogerBerliner) September 27, 2014

Related: