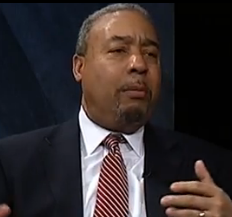 Does Maryland Need the Death Penalty? (Video)
"21 This Week" host Casey Aiken notes the Maryland Senate narrowly passed a bill last week to repeal the death penalty in Maryland. Casey asks his panel whether Maryland should have the death penalty. Guest Elbridge James, Progressive MD President of the Board notes that studies show the death penalty does not prevent crime. Take a look.
The next show of 21 This Week airs on Tuesdays at 12:30 p.m. and then again at 8:30 p.m. on Channel 21. Don't miss it!
Learn more about 21 This Week and watch previous episodes, on demand.