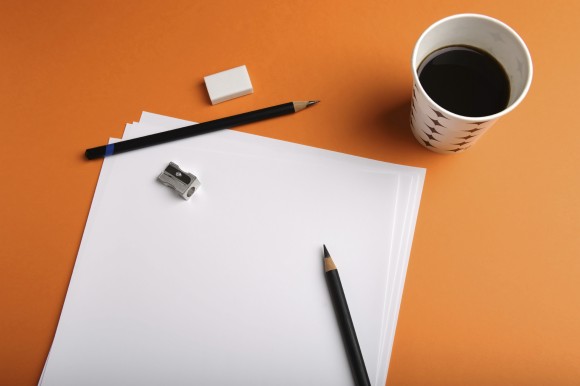 Does Quality Matter?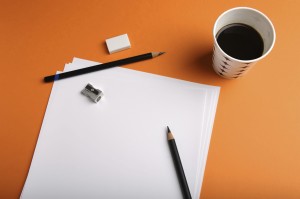 Usually it's the news in the newspaper that tends to disturb me. Today it was a thought.
Donald Graham, who had announced he was selling The Washington Post in hope that the new buyer can figure out, in the current market, how to keep it from plummeting in value both monetarily and editorially. It's a huge problem our country's best newspapers face, and, I believe, it impacts the quality of our democracy. After all, the better informed the voter, the more substantial the vote. But I won't go there…
Graham's sobering words about his inability to sustain the Post truly saddened me. A quote from him in Sunday's Business section read, "Is there any kind of a plus to a news organization in having really high quality reporting and editing? I'm pretty sure the answer to that is yes, but we have not figured it out."
Wow!
Imagine if that were an airline executive being asked if the quality of the pilots' flight skills mattered when planes rely so heavily on auto-pilot. Or imagine if a health care provider's listening and analytical skills didn't matter because he or she could just run a few tests and prescribe some pills. Or what if our teachers didn't need to challenge or care about their students, as long as they could pass the standardized tests?
Does quality really matter?
In all honesty, sometimes it may not. If you're out in the middle of nowhere and your car's gas tank is empty, that gas might not be the best product out there, but it will keep your car going. If your SAT/ACT test scores and GPA are good, you might get into a less selective school with a mediocre essay. But why shouldn't you put the effort into creating the best essay possible? If a pilot were to rely on his auto-pilot, he may not be able to maneuver the plane out of an emergency situation. If an essay doesn't entice the admission officers into wanting you, someone else with numbers similar to yours might snatch away your place at the school.
But it's more than that, really. I like to think that when I help people with their essays, they pick up writing and editing skills that will help them not only throughout college, but throughout life. Furthermore, most people who have written a good essay report they've learned a few things about themselves in the process. Hmm, maybe it's a free therapy session!
Like Don Graham, maybe I'm being a little wishful. But I like how he thinks. I just wish he could have thought of a way to have held on to the family business. If the new owner can solve this dilemma, Graham's exit will not be abandonment.