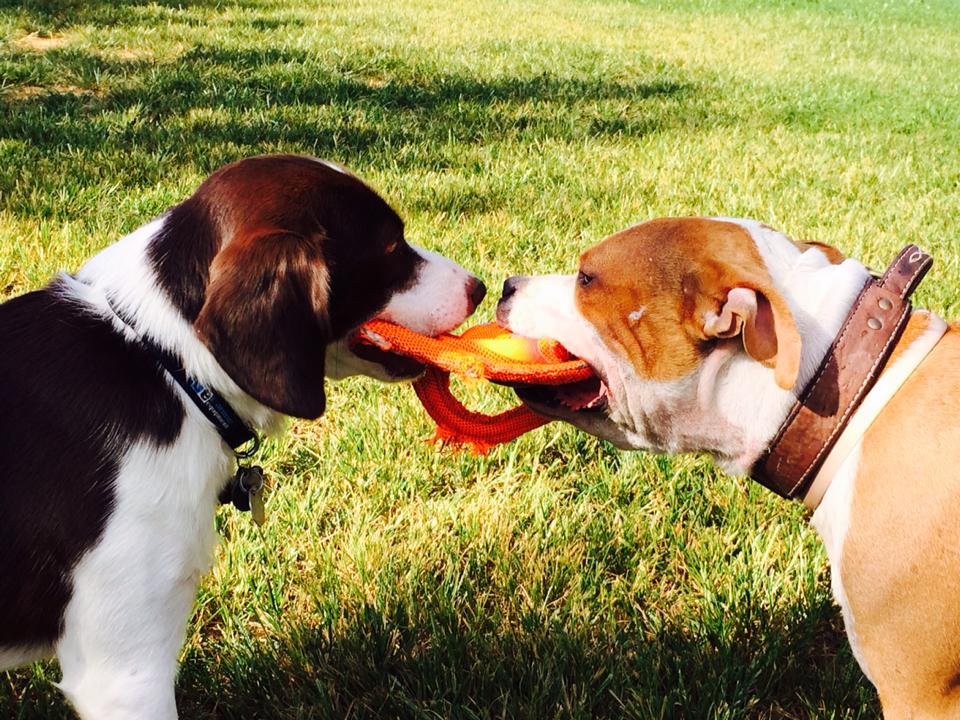 Dog Park in Silver Spring Closes Tuesday for Renovations
Montgomery Parks will close the Ellsworth Dog Park Tuesday for repairs. Work is scheduled to begin March 11 and should be complete by the end of the month.
The dog park is located in Silver Spring at the corner of Ellsworth and Colesville Road in the Ellsworth Urban Park. This is one of the dog parks in the Montgomery Parks system.
Montgomery Parks staff will be replacing the mulch in the park.
The Ellsworth Dog Park opened June 15, 2016 and was the first dog park of its kind in Montgomery County within walking distance of an urban area. MyMCMedia's Phyllis Armstrong reported on the opening in "New Ellsworth Dog Park Delights Owners and Pets".
Please see the Montgomery Parks Dog Parks web page for complete information and rules for patrons.
Other dog parks available to Montgomery County residents include:
Black Hill Regional Park
20930 Lake Ridge Drive
Boyds
Cabin John Regional Dog Park
10900 Westlake Drive
Bethesda
Ellsworth Urban Dog Park
621 Ellsworth Drive
Silver Spring
The dog park is accessible from the sidewalk along Colesville Road with a double-gated entry system.
Olney Manor Recreational Park
16601 Georgia Avenue
Olney
The dog park is located near ballfield No. 4.
Ridge Road Recreational Park
21155 Frederick Road
Germantown
Wheaton Regional Park
2000 Shorefield Road
Wheaton
Enter through the Orebaugh Area to reach the dog park.