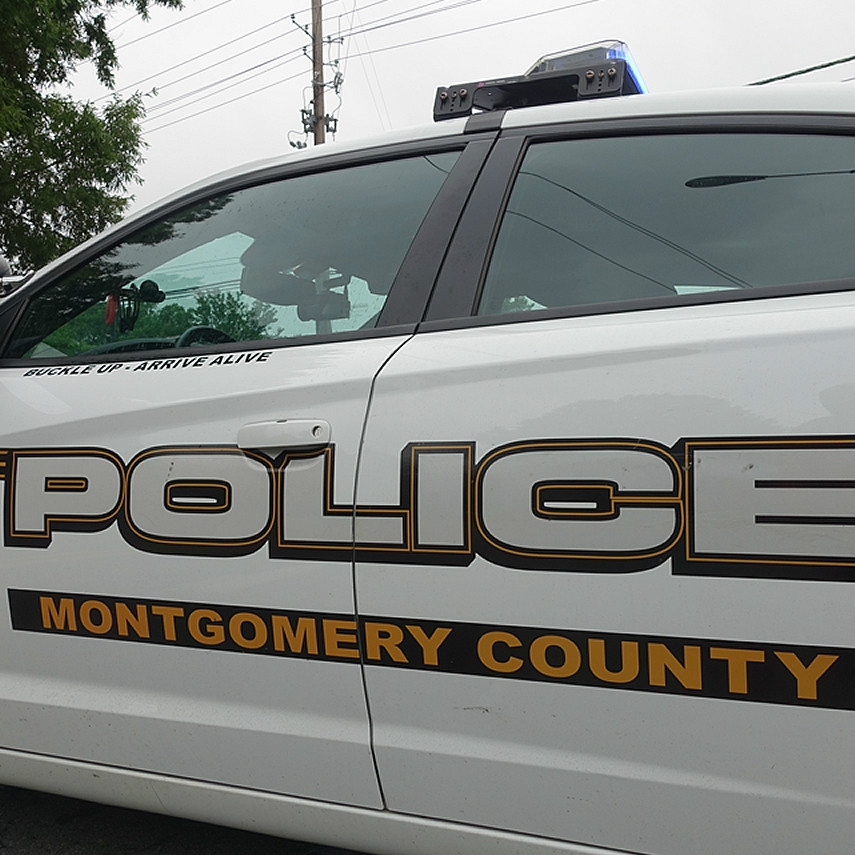 Domino's Offers Reward in Burtonsville Homicide
Domino's Pizza has offered a $7,500 reward for information leading to the arrest and conviction of the person or people responsible for the slaying of one of its employees.
Francesco Michael DiGiovanni, 45, was a Domino's Pizza delivery employee who was shot about 11 p.m. Monday near Aldora Circle in Burtonsville, police said.
Silver Spring police district officers responded to the area and found DiGiovanni in the driver's seat of a Jeep Patriot on Ballinger Drive at Autumn Glen Circle, police said.
DiGiovanni had an apparent gunshot wound to his upper body, police said.  Officers and Fire and Rescue personnel attempted life-saving measures but DiGiovanni died from his injuries at the scene, police said.
Police say DiGiovanni was shot in his Jeep on Van Horn Way near Ballinger Drive. He then drove onto Ballinger Drive where his vehicle came to rest at Autumn Glen Circle, police said.
Detectives are urging anyone who may have information with regard to the homicide investigation to call the Major Crimes Division at 240-773-5070 to be eligible for the $7,500 reward offered by Domino's.
For those choosing to remain anonymous and be eligible for an additional reward of up to $10,000, please call Crime Solvers of Montgomery County toll free at 1-866-411-TIPS (8477).
Previous Post: