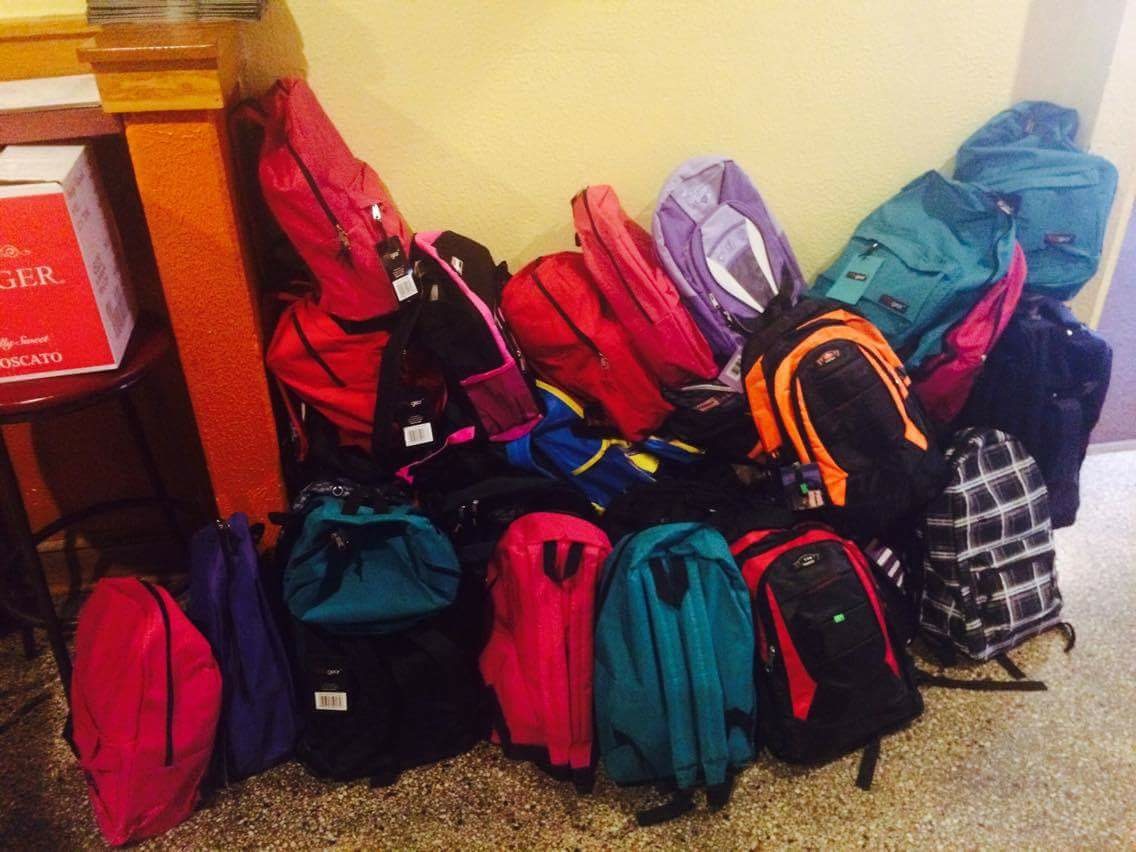 Donation Drive for School Supplies Will Benefit Rockville Youth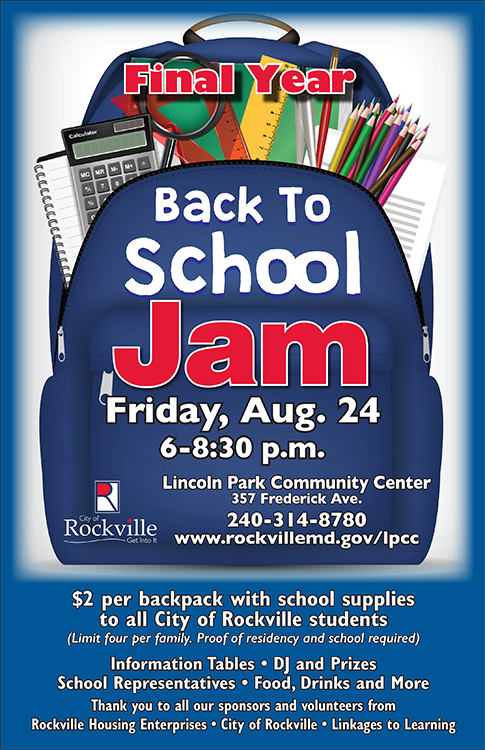 The start of school year is approaching and the city of Rockville is working to make sure students are prepared. To ensure that every child has a backpack full of necessary school supplies, city leaders are asking the community to donate school materials.
School supplies will be accepted at donation sites the week of Aug. 15-22.
Supplies needed include pens, pencils, crayons, glue sticks, paper and folders.
Donations of new school supplies will be accepted from Aug. 15-22. Items can be dropped off in collection boxes at the following locations:
Rockville City Hall, 111 Maryland Ave.
Lincoln Park Community Center, 357 Frederick Ave.
Thomas Farm Community Center, 700 Fallsgrove Drive.
Twinbrook Community Recreation Center, 12920 Twinbrook Parkway.
Rockville Swim and Fitness Center, 355 Martins Lane.
Rockville Senior Center, 1150 Carnation Drive.
Any student who lives in the city of Rockville or attends a Rockville school can receive a backpack filled with supplies for $2 (with a limit of four per family). Proof of address and/or school enrollment is required.
The back-pack distribution will take place on Aug. 24 at the city's final Back to School Jam at the Lincoln Park Community Center, 357 Frederick Avenue.
Back to School Jam will include entertainment by a DJ, prizes, food, drinks, information tables and the opportunity to meet representatives from schools serving the city of Rockville.
Rock 11 Now Weekly preview of the Aug. 24 Back to School Jam event