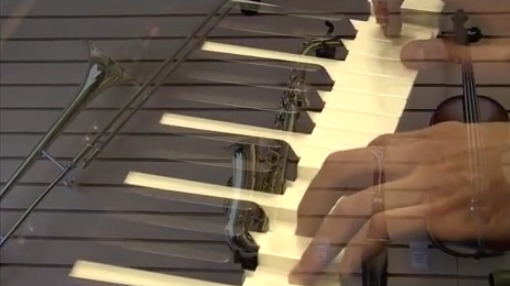 Don't Fear the Theory: Introduction to Music Theory (VIDEO)
Music is easy to love. Music theory, on the other hand, challenges even the most dedicated audiophile. Glenn Flaherty, founder of The School of Music in Rockville, MD, decided to do something about this problem.
"There's no reason to fear the theory. By breaking music theory into bite size pieces, anyone can learn it." says Flaherty.
He's crafted an approach which makes it easy for even a novice to understand music theory. Here's the first in a series of videos on learning music theory.