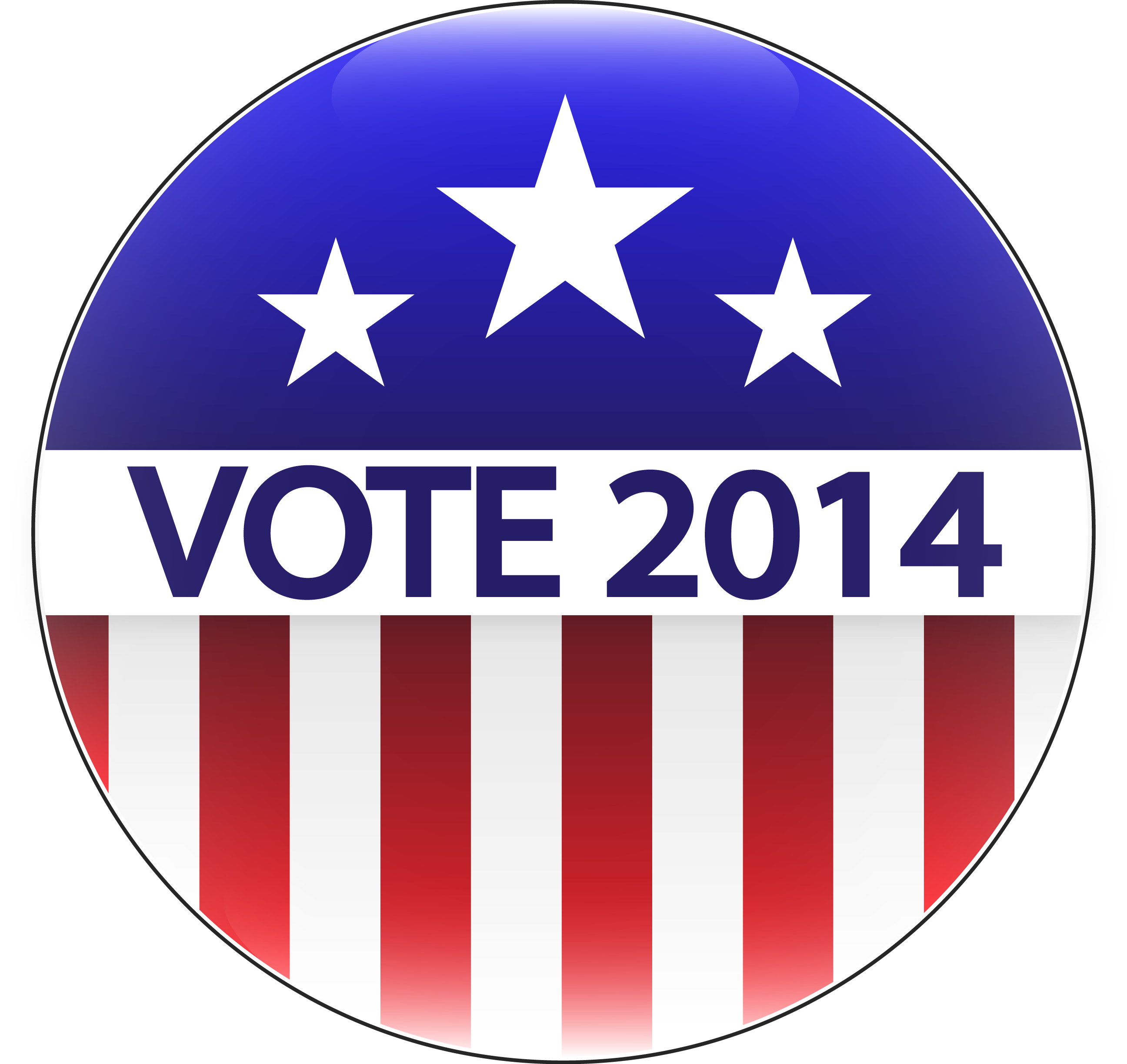 Don't Sit on the Sidelines on November 4th
I was speaking recently with someone in-the-know about projections for voter turnout. She told me that Montgomery County may be heading for a record-low on November 4th… maybe as few as 12% of registered voters heading to the polls in this general election. That's abysmal, especially for a county as well educated and connected as ours.
But it simply doesn't have to be that way.
Let's use the final few days before the election to take time to read up on the issues and get to know the candidates. We at MCM have spent months putting together dozens of stories about the issues at hand, and providing opportunities for scores of candidates to provide you their unedited video statements. Here is a link to our recent 15-minute TV program that will give you a quick flyover of the upcoming election:
https://www.mymcmedia.org/a-special-report-vote-2014-video/
And moreover, check out our Election 2014 webpage with all the latest info and videos, including debates and forums for the County Executive and County Council At-Large seats that you can't see anywhere else:
https://www.mymcmedia.org/mocovote-2014/
And you can also find information about lesser-covered but very important races, like that of the Board of Education. In fact, MCM was the only local TV organization that covered the League of Women Voters' forum for the BOE candidates:
https://www.mymcmedia.org/board-of-education-candidates-forum-photos/
And once you've become better-informed and completed your voting on election day (or through early or absentee voting), don't forget about live election night coverage on MCM and its Public, Education and Government partners. So watch on-air or online beginning at 9 p.m. on Tuesday, November 4th.