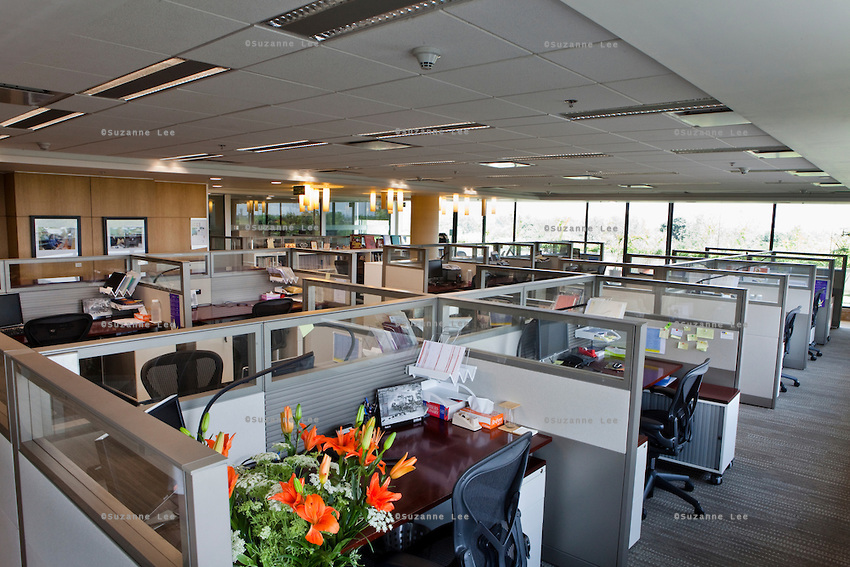 Don't Wait Until Your Lease Expiration is Staring You in the Face
Dealing with your expiring office, retail, warehouse or flex space lease can be a stressful and aggravating process, especially if you wait until the last 2 -3 months of the lease term to address the issue.  Ideally, a tenant should begin to evaluate their situation about 12 months prior to the lease termination date; for some larger tenants it may be 18 – 24 months in advance.  There are some things in life that you can get away with by waiting until the last minute, studying for your final exams, purchasing holiday gifts, even making summer vacation plans, but waiting to assess your commercial real estate requirements until the lease expiration date is staring you in the face is not a good idea.  Most commercial lease terms are 5 – 10 years.  This is a significant commitment that you do not want to rush into.  With current market conditions being extremely favorable to tenants, this is a great time to negotiate a new lease or renewal of your existing lease that can help a company control occupancy costs for the next 5 – 10 years.  Additionally, with landlords offering aggressive build out concessions (mostly for office and flex space), there is a tremendous opportunity to address operational issues and create a space that provides for a more productive work environment.
As you review your current situation and get a better understanding of your requirements going forward, keep in mind the following timeline:
Assessing your current and future commercial real estate requirement – Determine current and future square footage needs, general design parameters and type of space that is needed. 30 – 60 days (for large tenants this could take several months)
Identifying the available options – this includes reviewing surveys of available properties, touring available properties and evaluating the potential of renewing and/or expanding at your current location.  30 – 90 days
Selecting the right option for your business – This step usually involves requesting proposals from one or more properties, negotiating with one or more properties until you reach terms and conditions that meet your requirements and completing preliminary space plans, also known as test fits, (typically paid for by the landlord) at 1 or 2 properties to understand design options and if the space will meet your operational needs.  30 – 60 days
Lease Negotiation/Execution – Once a site is selected and a proposal or letter of intent is agreed to by the tenant and landlord a lease is negotiated.  Most leases go through a round or two of negotiation before being ready for execution by the tenant and landlord.  30 days
Tenant Build Out – With the lease negotiated and executed, the construction of the space begins.  This includes the completion of all permit and construction drawings, the submission for and receipt of a building permit, the bidding of the work to general contractors, the selection of a general contractor and the completion of the work.  The length of this process will vary greatly depending on the size of the space, the amount of work that needs to be completed, the jurisdictional permit process, the intricacy of the work and the need for any long lead items.  60 – 150 days.
A competent commercial real estate professional can help a tenant work through the entire process listed above.  Best of all, in most cases the fees for the commercial real estate professional are paid by the landlord.  So you get the benefit of industry and market knowledge at no charge to you.  How great is that?