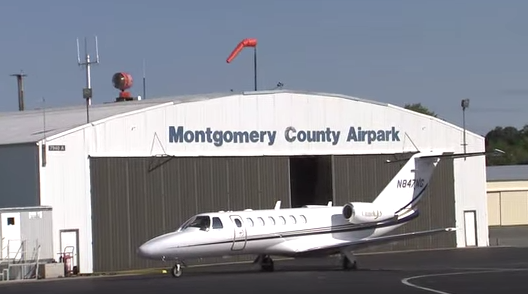 Dozens Attend Community Meeting About Operations at Montgomery County Airpark (VIDEO)
Dozens of Montgomery County residents and two County Councilmembers attended a community meeting about operations at the Montgomery County Airpark this month. The meeting was held on Nov. 4th at the Maryland National Capital Park and Planning Commission Training Room. County Cable Montgomery's (CCM) Susan Kenedy reports.
The NTSB's final report on the Dec. 8, 2014 crash has not been released. You can find a preliminary report, here.
Visit our PEG partner County Cable Montgomery to view more of its local programming.