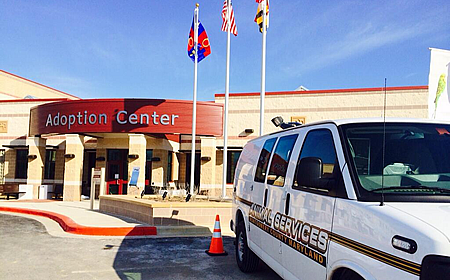 Dozens of Dogs Seized from Rockville Home (VIDEO)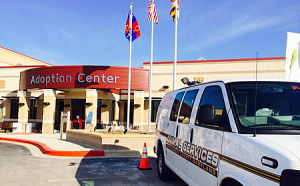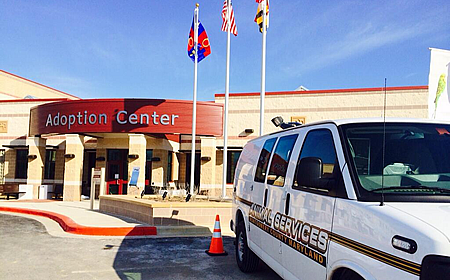 The Montgomery County Police Department's Animal Service Division (ASD) seized 66 dogs from a Rockville home on January 1st, including some that officials said needed immediate medical care.
Montgomery County officials said a search warrant was executed at approximately 6:30 p.m. on Jan. 1st at a residence on Glen Mill Road with the search and seizure process lasting throughout the night.
The investigation began the previous evening when animal services officers visited the home in response to a dog bite case.
According to a news release, the homeowner was uncooperative in providing the officers with the information they requested including an inspection of the premises to locate the dog involved in the original bite case.
Officers said the seized dogs – of varying size, age, and breed – were also in varying medical and behavioral condition.  According to officials, some required immediate medical care.
Several ASD staff members, including the Medical Director were on site to remove the dogs and to assess the health of each one, according to a news release.
On Sunday, Animal Services Director Tom Koenig said the 66 dogs are now being cared for at the county's Animal Services Center in Derwood. He said no photos of the dogs would be released because the investigation is continuing, and the dogs are considered "evidence."
In a news release, the lead investigator of the case stated that, "the case is complex due to its size," but credited, "excellent teamwork by all the staff involved…we made a difference today."
So far, no charges have been filed.
In this MyMCMedia Extra video, Koenig described the seizure as the largest he has seen. He also talked about the impact on the center's staff.