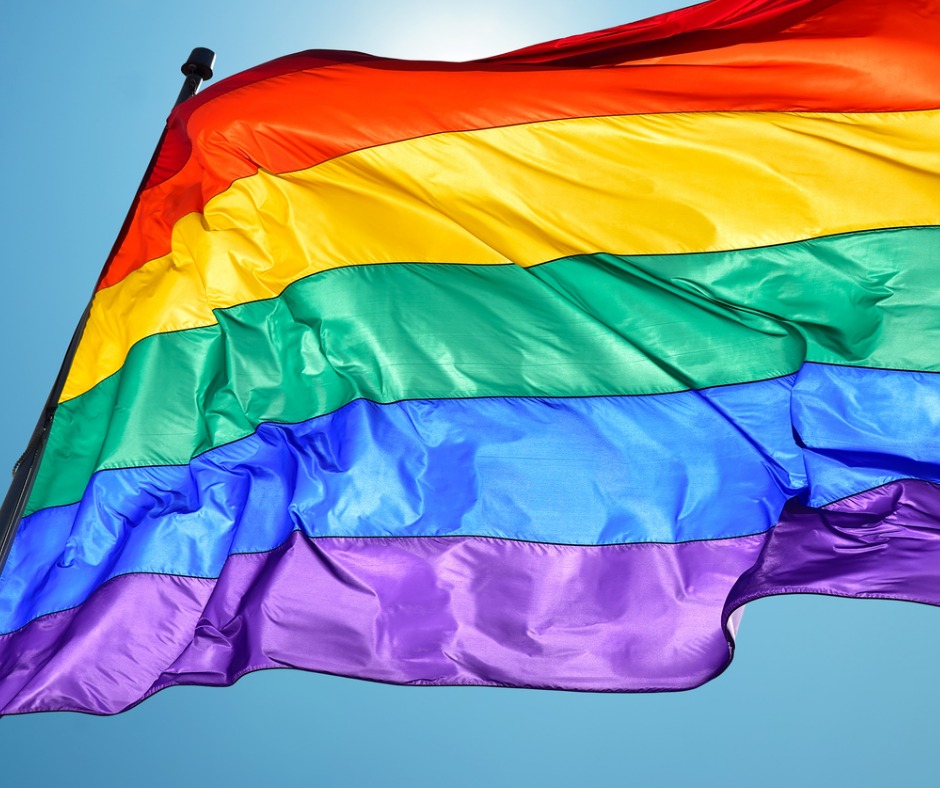 Drag Performance and Other Pride Events Set for June
Montgomery County Councilmember Evan Glass, the council's first LGBTQ member, will be hosting a series of events around the county during June to celebrate Pride.
Pride Month Kick-off with County Executive Marc Elrich
Monday, June 10, 2019 
Join Glass and County Executive Marc Elrich for a proclamation recognizing LGBTQ activists of Montgomery County. The county will be recognizing Pride month and for the first time flying the rainbow flag outside the Executive Office Building.
Time: 11:30 a.m. to 12:30 p.m.
Location: 101 Monroe St., Rockville
Registration: Click here.
Third Annual Rockville Pride 
Saturday, June 15, 2019 
The City of Rockville will be hosting its third annual Rockville Pride celebration. There will live performances, information booths and activities for children including face painting, arts and crafts, and balloon art.
Time: 2 p.m. to 4 p.m.
Location: Rockville Town Square
Drag Performance at Denizens
Wednesday, June 19, 2019
Join us for an evening of fun and laughs to celebrate the LGBTQ community at Denizens Brewing Co. Us Helping Us will have a mobile HIV truck onsite to share information about the important services they are providing.
Time: 8 p.m. to 10 p.m.
Location: 1115 East West Highway, Silver Spring
Registration: Click here.
LGBTQ Family Day at Glen Echo Park
Sunday, June 23, 2019 
Glen Echo Park, in collaboration with Glass, will host a family day dedicated to LGBTQ families. This is a great opportunity to meet other LGBTQ families while enjoying various activities, including:
Hands-on arts and craft area (free)
Ice cream social and reception (free)
Rides on the historic Dentzel Carousel (Free when you register and attend the reception)
Attending a Cat in the Hat children's theater performance at Adventure Theater MTC ($18 per ticket, showing at 11 a.m.) with pre-reservation – use PRIDE2019 discount code
Cinderella puppet show at the Puppet Co ($8, showings at 11:30 a.m. and 1 p.m. Please call ahead or purchase on that day)
Visiting the Glen Echo Park aquarium ($5, 11 a.m. to 4 p.m.)
Questions? Call Glen Echo Park: 301-634-2226
Time: 10 a.m. to 3 p.m.
Location: 7300 McArthur Blvd., Glen Echo
Registration: Click here.
AFI screening of 'Before Stonewall'
Thursday, June 27, 2019
AFI Silver Theatre and Cultural Center is honoring the 50th anniversary of the 1969 Stonewall Riots by showcasing the movie 'Before Stonewall' for an entire week. Directed by Greta Schiller, Before Stonewall has been nominated for various awards and is a time-honored classic, fitting for Pride month.
Time: 7 p.m.
Location: 8633 Colesville Road, Silver Spring
Registration:  Click here.
MoCo Pride Party 2019
Saturday, June 29, 2019 
Join the MoCo Pride Center for a fundraiser, live performances, and music at Rockville Town Square. General admission is $15.
Time: 6:30 p.m. to 10:30 p.m.
Location: 30 Maryland Ave., Rockville
Tickets: Click here.