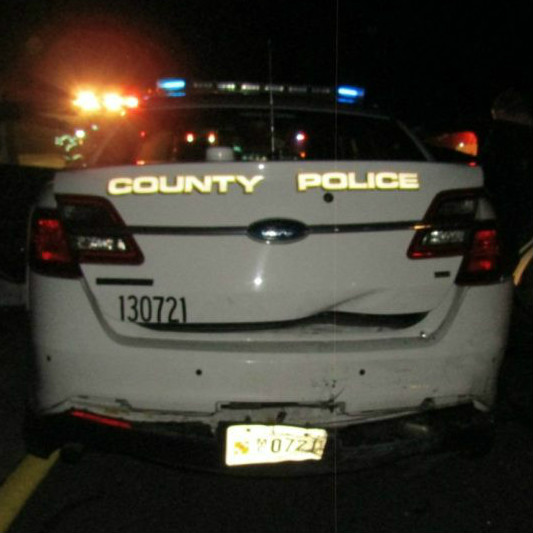 Driver Faces Drunken Driving Charges After Striking Police Car, Injuring Officer
A 65-year-old Silver Spring man faces drunken driving charges after he struck a police car and injured an officer stopped to help motorists involved in a collision, police said.
Morris Moody of Deer Valley Terrace consented to a breath test that indicated a blood-alcohol content of 0.17 percent, a Montgomery County police statement said.  Maryland's legal BAC limit is 0.08 percent.
The accident occurred about 6:30 p.m. Saturday in Colesville, when officers were dispatched to a collision near New Hampshire Avenue and Spencerville Road, police said. Officer Matthew Runkles, the first officer to arrive, found the collision at Norbeck Road and Llewellyn Manor Way, police said.
One of the cars in the collision was disabled in the roadway. Runkles activated his police car's emergency lights and stopped his marked patrol cruiser behind the vehicle, police said.
The officer unbuckled his seat belt and was about to exit his cruiser when a 1995 Mercedes-Benz S500 traveling west on Norbeck Road rear-ended the MCP cruiser, police said. The Mercedes-Benz then swerved around the cruiser and came to a stop. Police said Moody was the driver of the Mercedes.  He faces other charges in addition to the DUI charge, police said.
Officer Runkles, a 10-year veteran of county police, was taken to a local hospital with nonlife-threatening injuries and has since been released, police said.