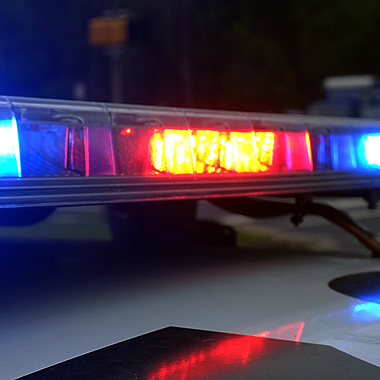 Driver in Critical Condition After Striking Pole in Darnestown
Montgomery County police are investigating a single-vehicle collision that left a driver in "critical condition."
The incident occurred at about 8 a.m. Saturday, April 20, police say. According to police, Rockville district officers "responded to the area of Darnestown Road and Riffle Ford Road for the report of a single-vehicle collision with the driver entrapped."
Police say, "[a]fter a prolonged extrication, the driver" was taken to a local hospital with life-threatening injuries.
The driver drove a 2008 Lexus IS300, which — police say — was driving eastbound on Darnestown Road approaching the intersection with Riffle Ford Road. The driver's vehicle — for reasons, police say, are under investigation — left the road and "struck a metal traffic-light support pole on the driver's side door."
The driver is still in critical condition, police say.
Police encourage anyone with information to contact the Collision Reconstruction Unit at 240-773-6620.