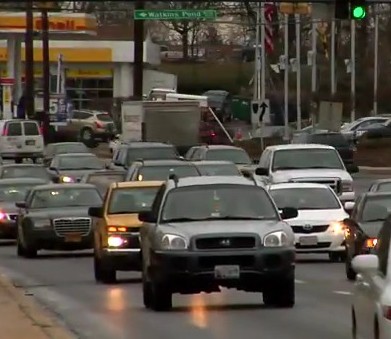 Drivers Reminded to Use Caution When Traveling Today
Officials at the Maryland State Highway Administration (SHA) expect temperatures to be near freezing tonight.
SHA reminds travelers to exercise caution and plan for extra travel time.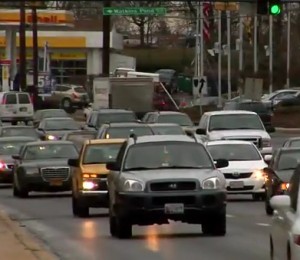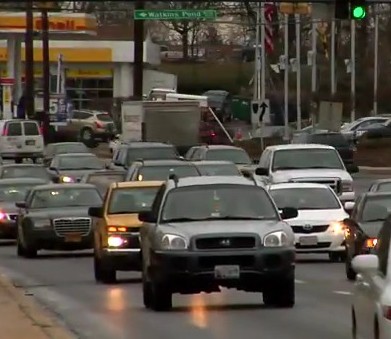 Depending on your location, afternoon commutes can include sleet, snow, and freezing rain.
"We want everyone to arrive at their destinations safely. We have yet another storm where the primary impact is expected to be during a weekday rush hour. Crews will treat roads, but with freezing rain and sleet expected, we continue to ask drivers to drive cautiously and at a speed appropriate for the conditions," said Melinda Peters, SHA Administrator.
According to a news release, this is another scenario when just one degree can mean the difference between wet or potentially icy conditions. SHA is monitoring the storm from the Statewide Operations Center, and will deploy crews this afternoon.
As SHA works to keep traffic moving safely, travelers should also keep these tips in mind:
– Use extra caution when driving or walking along bridges, sidewalks, near ramps and at intersections;
– Use headlights when wipers are in operation; remember to buckle up;
– Yield appropriately at locations where traffic signals do not have electrical power.