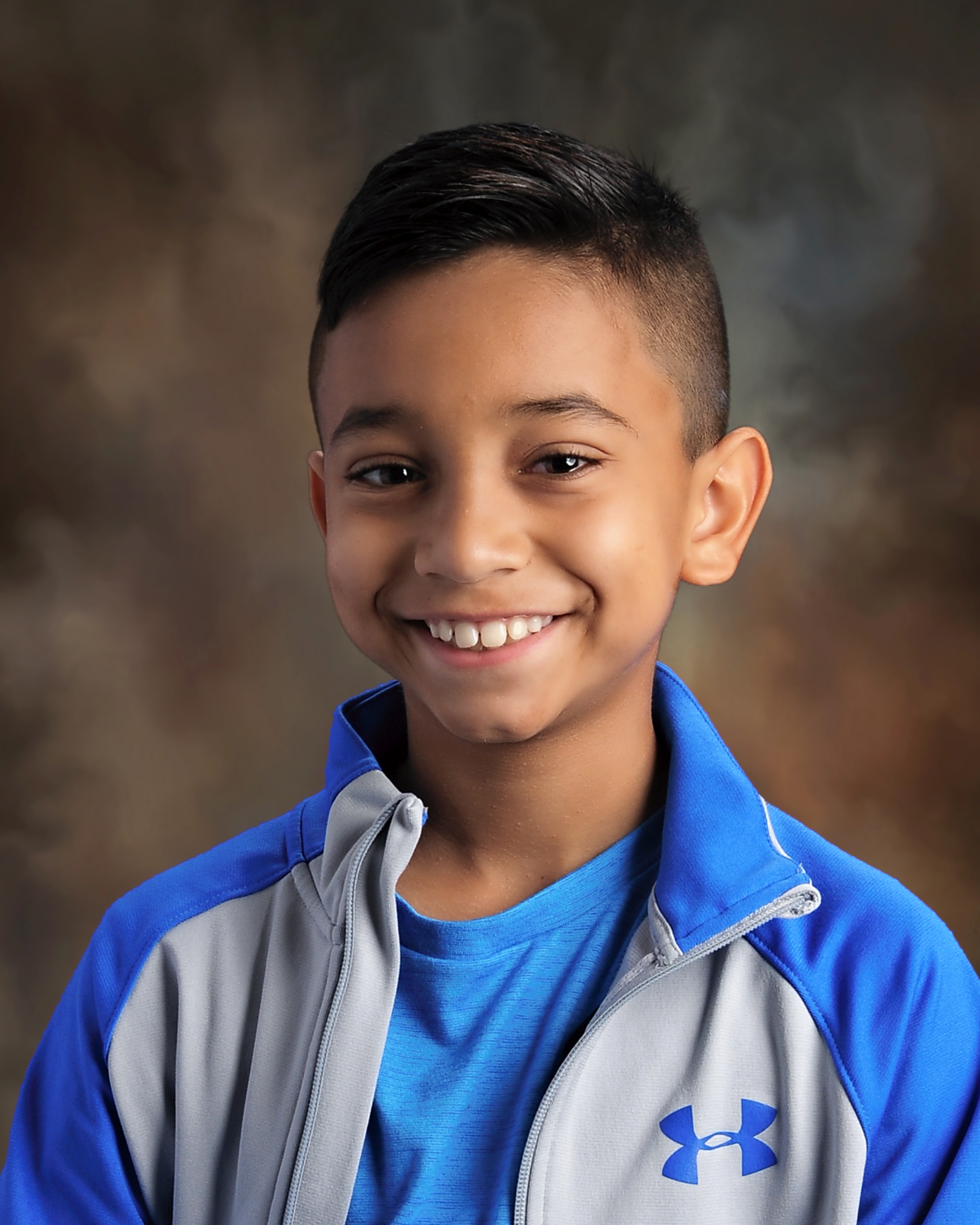 DuFief Elementary's Fourth-Grader Named Gaithersburg Jr. Mayor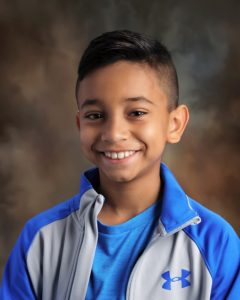 Zayd Salahuddin of DuFief Elementary School has been selected as Gaithersburg's next Junior Mayor.
His first appearance is scheduled to be at the State of the City Address on April 26, where the gavel will be passed by current Junior Mayor Purani Kannan of Diamond Elementary School. Zayd will be officially introduced to the public at the Mayor and City Council meeting on May 21.
The "If I Were Mayor…" Contest, sponsored statewide by the Maryland Municipal League (MML), the Maryland Mayors' Association and the Chesapeake Employers Insurance Company, invites fourth grade students to submit essays describing what they would do as Mayor. This year's theme was "Live to Lead." Students were asked to define a specific issue or cause in their community and explain how they would solve it, how they would enlist the help of others, and how they would communicate the positive changes taking place in their community as a result.
All entries submitted by City residents were reviewed by members of the Gaithersburg Educational Enrichment Committee. Six finalists from the 87 students who entered the contest were invited to City Hall for a subsequent video interview, and Zayd was selected as the winner.
The Junior Mayor will be invited to participate with Mayor Jud Ashman and members of the City Council in public ceremonies and events throughout the year. He will also have the opportunity to host a community service project at his school, in which the Mayor and City Council will participate.
When asked during his interview who a role model is in his life, Zayd responded that he admired Dr. Martin Luther King, Jr. for how he believed everyone should be treated. "You don't have to like everyone or be friends with everyone, but you do have to respect everyone," he said.
Zayd's essay addressed the environment. "An important initiative that I would want to lead would be making our city a leading user of green energy," he wrote. "This project (a green energy festival) is important to me because I want other cities to see how clean and pretty Gaithersburg is, and model their own cities after ours."
You can read Zayd's entry here: