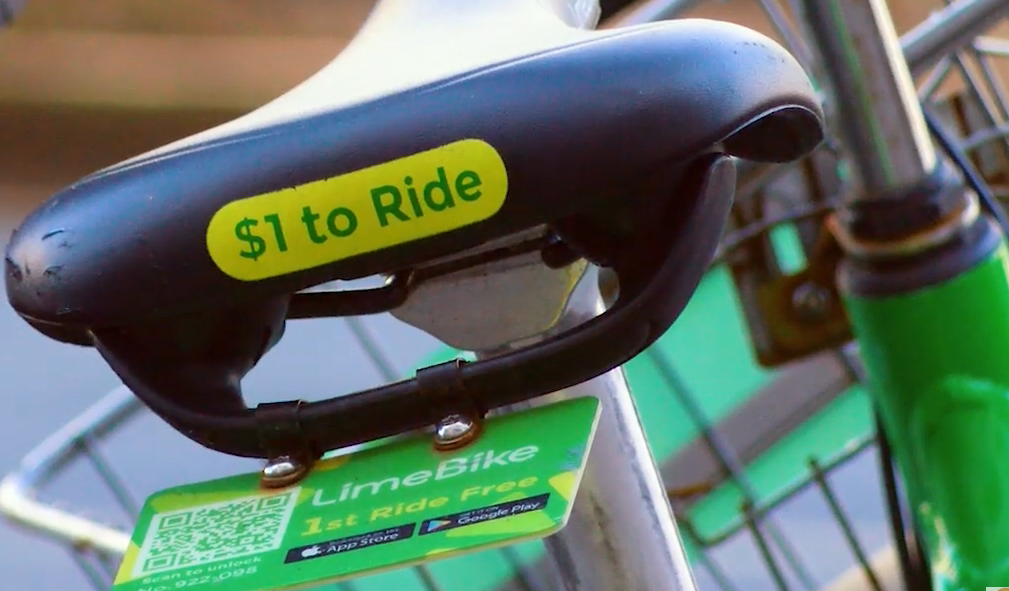 E-Bikes Pilot Program to Expand, Test Dockless E-Scooters
You've probably seen some dockless E-Bikes in various places throughout the area.
"The County as a whole has offered the pilot so far in the downtown Silver Spring and surrounding residential areas… in the city of Takoma Park, and then more recently in the North Bethesda planning area- so that's the White Flint, and Grosvenor, and Twin Brook areas, and surrounding residential areas," said Montgomery County Department of Transportation's Chief of Commuter Services, Sande Brecher.
MCDOT officials say now, they're seeking letters of interest from vendors to test the expansion of the program county-wide, and in addition to that- they want to test dockless e-scooters.
This video posted below for more information:
Click this link to view the MCDOT Press Release for more information:
https://www2.montgomerycountymd.gov/mcgportalapps/Press_Detail.aspx?Item_ID=22855