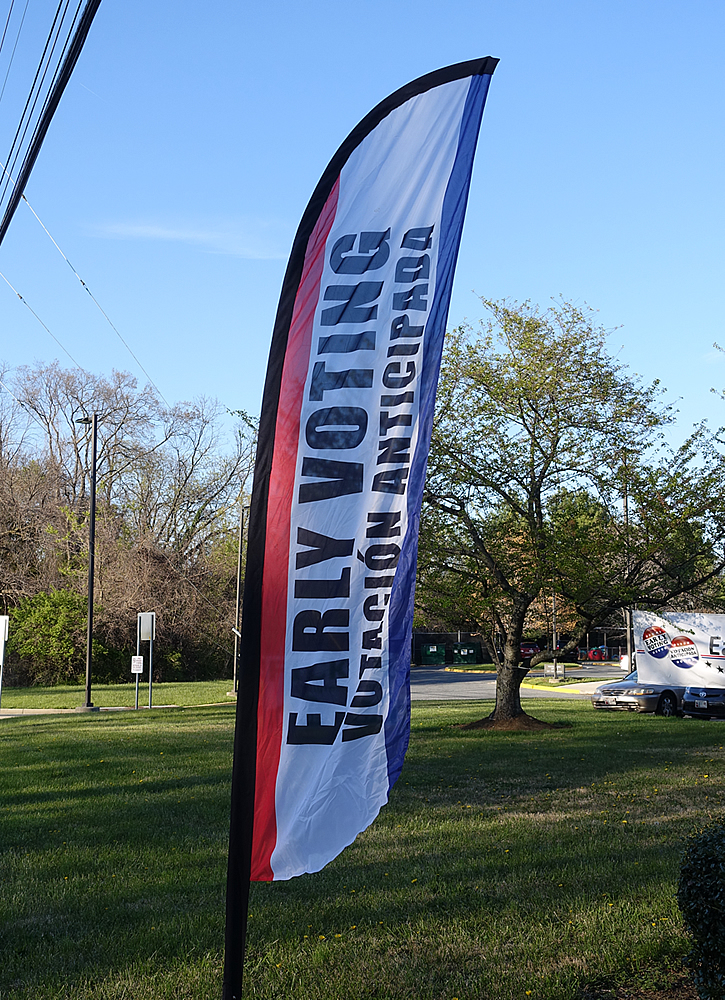 Early Voting Centers Open June 14-21 for Primary Election in Montgomery County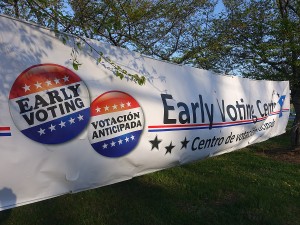 Montgomery County voters can cast their ballots for the June 26 Gubernatorial Primary Election at eleven Early Voting Centers from June 14 through June 21. Hours of operation are from 10 a.m. – 8 p.m.
Any registered voter may cast a ballot at any one of these sites on the same voting equipment used on Election Day.
Montgomery County residents who are eligible but not yet registered to vote may do so at any Early Voting Center. The voting center will require proof of Montgomery County residency to register someone to vote. Examples of documents that meet this requirement include MVA-issued license, MVA-issued ID card, MVA-issued change of address card, paycheck, bank statement, utility bill, or other government document with name and address.
Early voting is available at the following locations:
Activity Center at Bohrer Park, 506 S. Frederick Avenue, Gaithersburg, 20877
Damascus Community Recreation Center, 25520 Oak Drive, Damascus, 20872
Executive Office Building, 101 Monroe Street, Rockville, 20850
Germantown Recreation Center, 18905 Kingsview Road, Germantown, 20874
Jane E. Lawton Community Recreation Center, 4301 Willow Lane, Chevy Chase, 20815
Marilyn J. Praisner Community Recreation Center, 14906 Old Columbia Pike, Burtonsville, 20866
Mid-County Community Recreation Center, 2004 Queensguard Road, Silver Spring, 20906
Potomac Community Recreation Center, 11315 Falls Road, Potomac, 20854
Sandy Spring Volunteer Fire Department Ballroom, 17921 Brooke Road, Sandy Spring, 20860
Silver Spring Civic Building, One Veteran's Place, Silver Spring, 20910
St. Catherine Laboure Church Claridge Room, 11801 Claridge Road, Wheaton, 20902
Obtain directions to any of the early voting centers, here.
Visit the Montgomery County Board of Elections website online to view more information on early voting, including wait times for each center, updated hourly during voting hours.