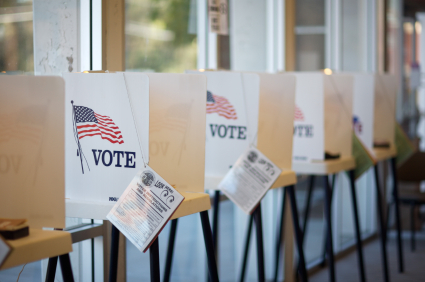 Early Voting in Gaithersburg Stats
UPDATED
Gaithersburg city officials have released early voting numbers for the city's uncontested municipal election.
On Oct. 27, from 9 a.m. – 2 p.m. there were 33 ballots cast and on Nov. 2, there were 70 ballots cast, according to City Attorney Lynn Board.
That adds up to a total of 103 votes. As of the close of business on Nov. 1, 45 absentee ballots were also received.
There are 32,148 registered voters in the city of Gaithersburg, Board said.
Polls are open for the city's Nov. 5 election from 7 a.m. – 8 p.m.  For more information about polling places, visit the city's website: http://www.gaithersburgmd.gov/poi/default.asp?POI_ID=2274&TOC=107;81;2274;

Gaithersburg Mayor Sidney Katz and Council members Henry Marraffa and Michael Sesma are running for re-election unopposed.