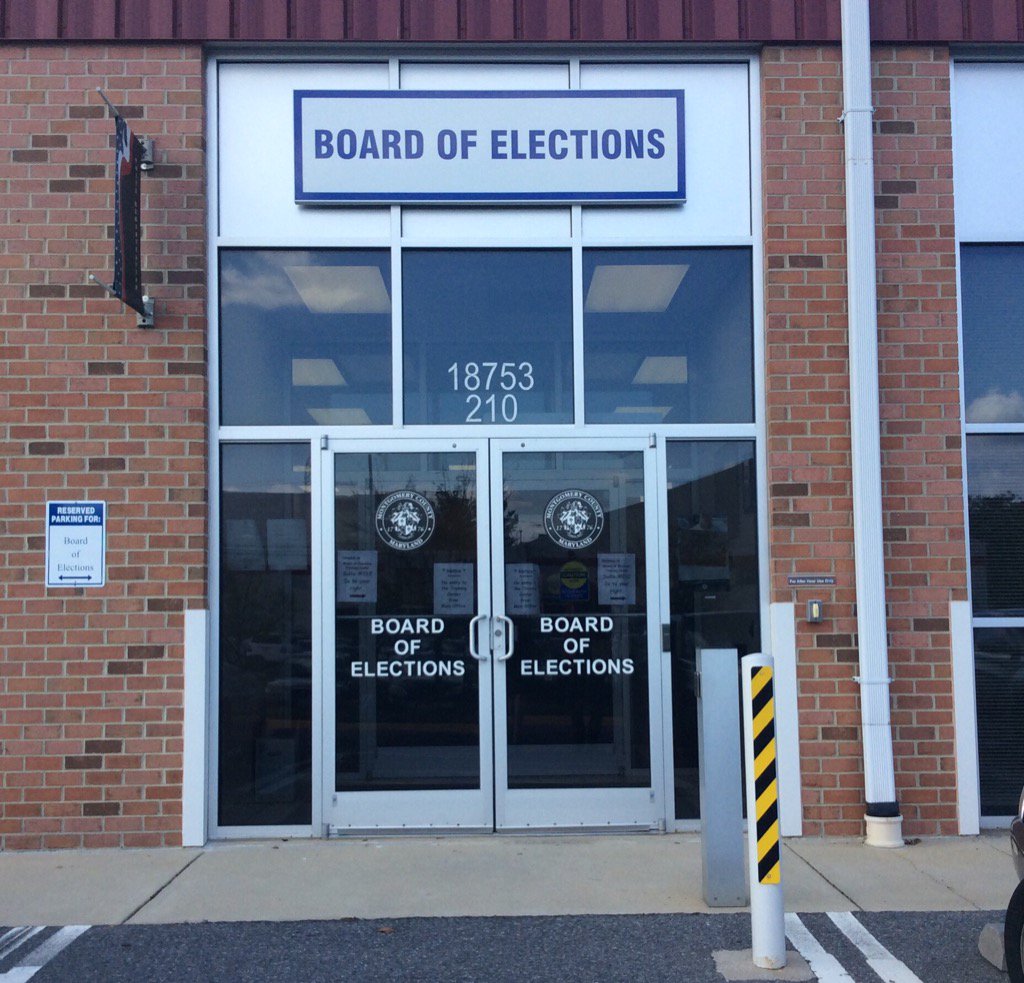 Early Voting Results Favor Term Limits, Dixon, Evans, Smondrowski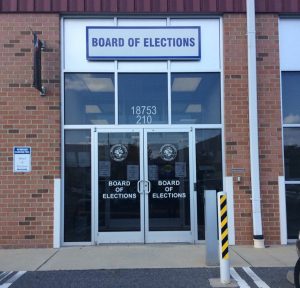 The Montgomery County Board of Elections has posted early voting results on its website and term limits is winning with 64 percent of the vote or 95,167 votes compared to 53,234 votes against.
Another potential headliner: School Board candidate Jeanette Dixon has more votes (69,822) in early voting than incumbent Phil Kauffman (57,742). School board member Rebecca Smondrowski, who is seeking reelection, and school board candidate Shebra Evans are both leading their races in early voting results.
You can view the early voting results in their entirety, below: