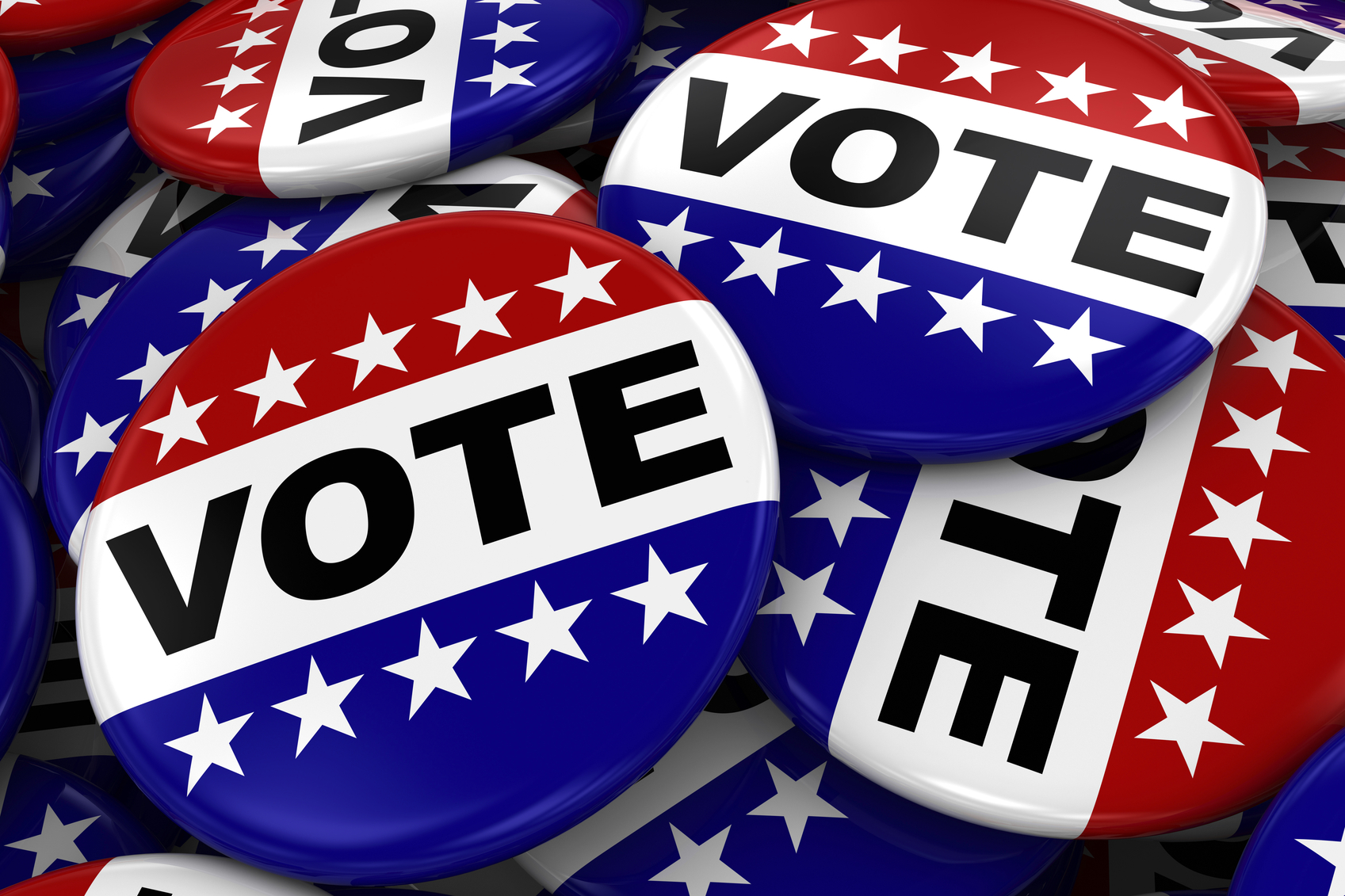 Early Voting Starts Thursday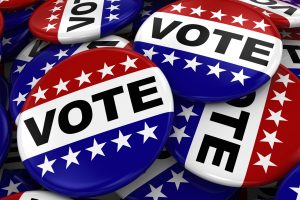 Early voting starts Thursday, and Democrats face tough questions on their ballots.
First, there are nine names listed as gubernatorial candidates. One, former Montgomery County Councilmember Valerie Ervin, announced Tuesday she was giving up her bid after failing to get ballots reprinted.
She started out the election season as the running mate of Baltimore County Executive Kevin Kamenetz, who died May 10. She took his place on the ticket, but the State Board of Elections refused to reprint the ballots.
Next, the ballot has 33 names for the County Council at-large race.
The Montgomery County Board of Elections suggests voters bring a sample ballot to the polling place and to make selections in advance.
"Your sample ballot also has answers to your questions about the voting process, including where to vote and how to operate the voting machines, and is printed in English and Spanish," the elections board said in a statement released Tuesday.
Early voting last through Thursday, June 21, and voters can choose to vote at any of 11 early voting sites: Activity Center at Bohrer Park; Damascus Community Rec Center; Executive Office Building; Germantown Community Rec Center; Jane E. Lawton Community Rec Center; Marilyn Praisner Community Rec Center; Mid-County Community Rec Center; Potomac Community Rec Center; Sandy Spring Volunteer Fire Department (Oak Room); Silver Spring Civic Building and Saint Catherine Laboure (Claridge Room)
Early voting centers are open from 10 a.m. to 8 p.m.
Voters also may choose to vote on Primary Election Day, from 7 a.m. to 8 p.m. Tuesday, June 26.
County Election Director Margaret Jurgensen encourages voters to avoid peak hours by voting late morning or mid-afternoon. Wait times are posted on the county elections board website for each of the 11 early voting centers in the county.
Voters will need to go to their assigned place on Election Day. The polling place is included in the sample ballot mailed to your home. The elections board website also has a polling place locator.
First-time voters may be required to show proper identification such as a Maryland driver's license or official document including your name and address. It may be helpful to bring your voter registration card or sample ballot, but it is not required to vote.