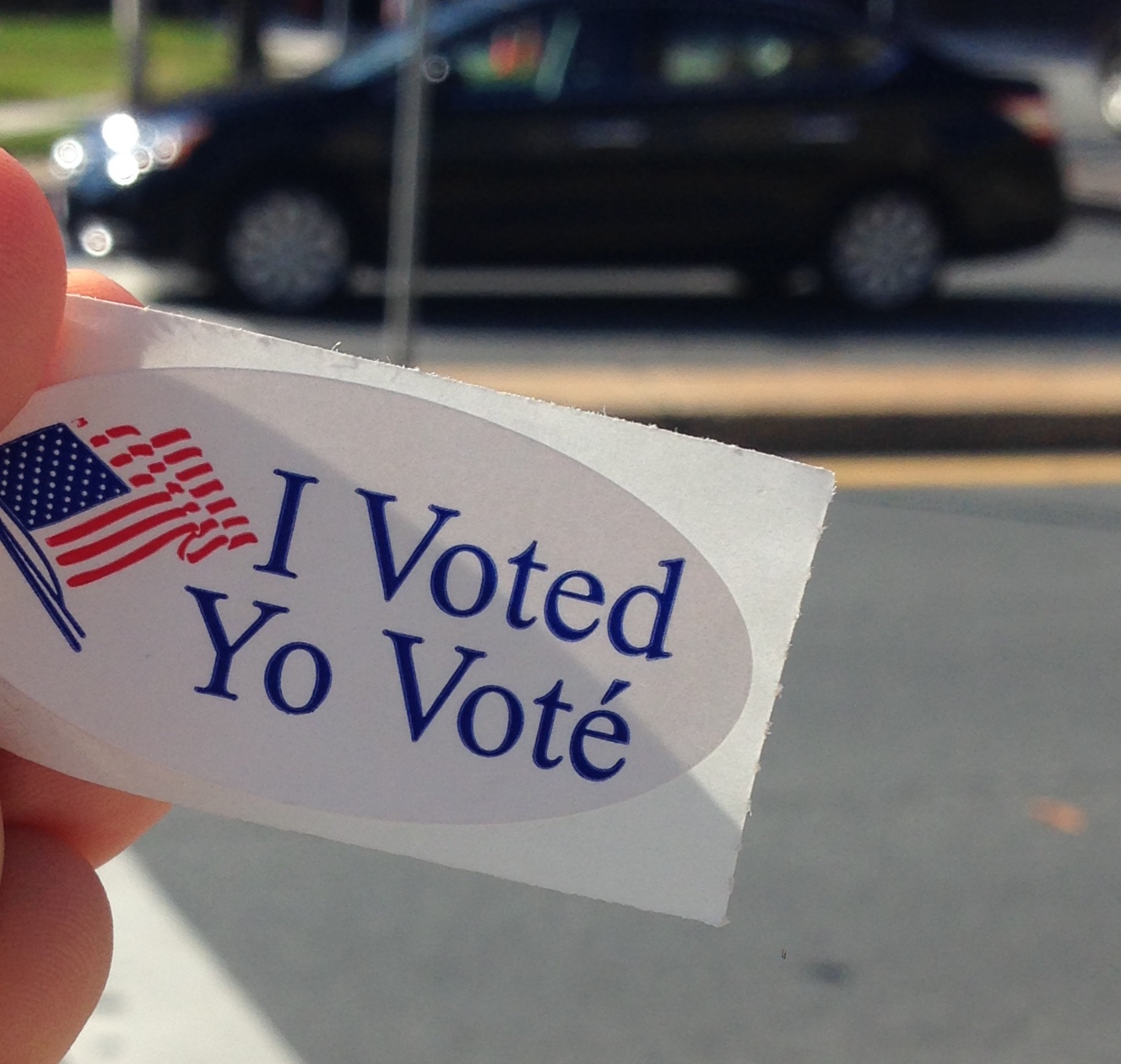 Early Voting Tallies Montgomery at the Bottom of the State
More than 35,000 voters or a little more than 5 percent of Montgomery County's eligible voters cast a ballot in early voting offered Oct. 23 through Oct. 30, according to the State Board of Elections.
That puts the county about 3 percent behind the state average for early voting and makes Montgomery County the third lowest early voting turnout in the state behind Allegany and Washington counties. Allegany notched 3.53 percent of its eligible voters casting their votes already in early voting and Washington County had 3.89 percent.
The Eastern Shore took top billing in early voters with Talbot County notching 18 percent of voters casting early ballots and Kent and Queen Anne's counties registering each about 15 percent of their voters taking advantage of this voting option, according to the state report.
The state's numbers, however, do not reflect provisional or absentee votes.
In Montgomery County, the Silver Spring Civic Center registered the most early voters of all nine polling places here, accounting for .9 percent of the total number cast in the county. The Mid-County Community Center in Silver Spring appears to have been the quietest spot for early voting, tallying just .08 percent of the total early votes cast in the county.
Democrats seemed to vote the most in the early voting polling places. That party had 6.86 percent of its registered Montgomery County voters cast early votes. That's about 25,000 voters. As for Republicans, about 5 percent or 6,203 voters cast early votes. Nearly 5,000 unaffiliated voters voted early and 59 Libertarians and 51 Green party voters voted already.
Statewide both the Republicans and Democrats had about 9 percent of their voters participate in the early voting options. For Democrats that means, 189,175 voters; and for Republicans, 87,035.