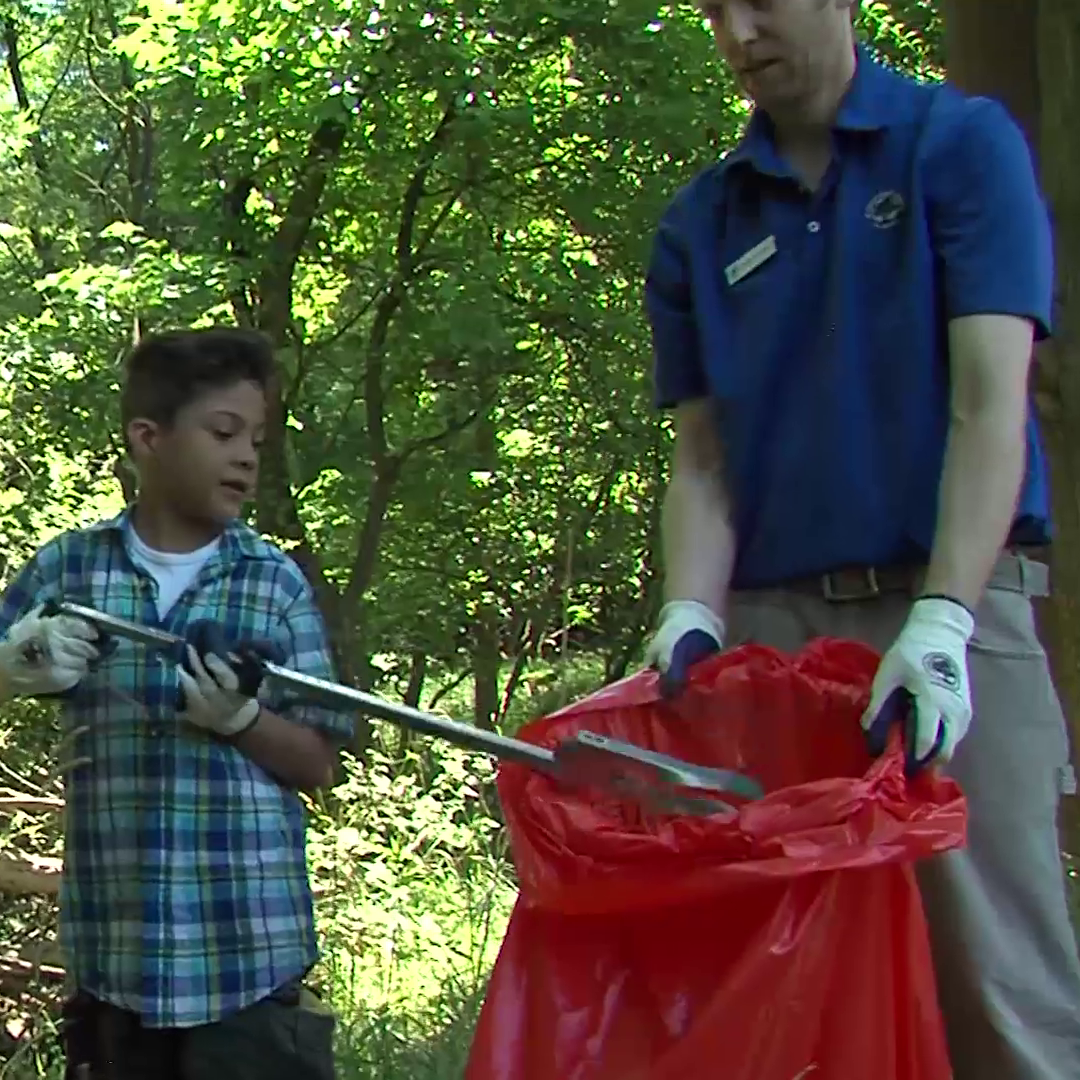 Earth Month Events Across Montgomery County
This month marks the 49th anniversary of "Earth Month," a global campaign that stresses the importance of protecting the planet's air, land and water. Events are scheduled throughout the month for Montgomery County residents to learn about and take part in preserving the environment.
"Learn About Organic Lawn Care" at the Rock Creek Conservancy Office in Bethesda (Wednesday, April 3, 7-8:30 p.m.)
The Montgomery County Department of Environmental Protection's sustainable landscapes manager Mary Travaglini will discuss the importance of healthy soils for an organic lawn and share lawn-care tips that avoid synthetic fertilizers.
Click here to register.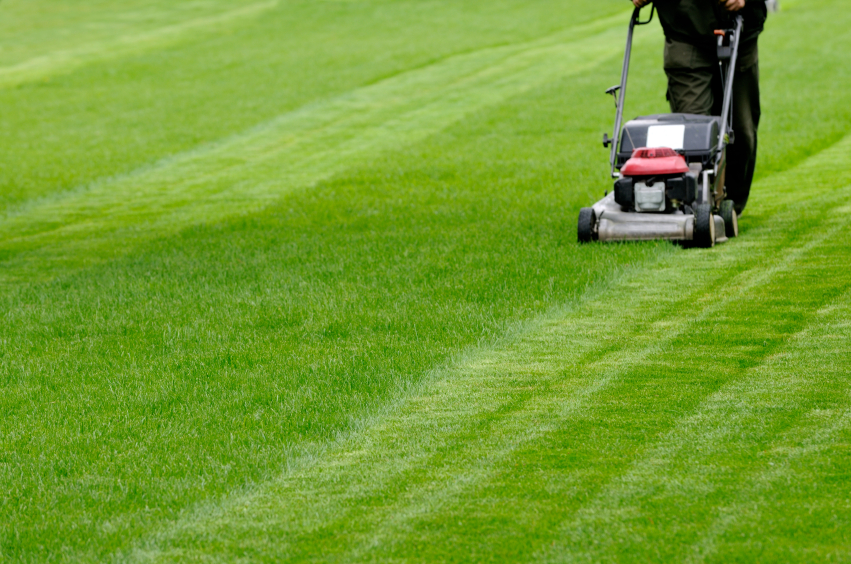 "D.C. Environmental Film Festival" at Brookside Gardens in Wheaton (Tuesday, April 9, 16 and 23; 6:30-8:30 p.m.)
The partners of Montgomery County GreenFest will be presenting three free documentary screenings throughout the month in collaboration with D.C.'s Environmental Film Festival. The films that will be screened are "The Lost City of the Monkey God" on April 9, "Grit" on April 16 and "The Human Element" on April 23.
For more information about the documentaries and these events, click here for the April 9 screening, here for the April 16 screening and here for the April 23 screening.
"Learn About the Frogs and Toads of Montgomery County" at Maydale Conservation Park in Colesville (Tuesday, April 16, 7:30-8:30 p.m.)
Montgomery County operates a chapter of FrogWatch USA, a nationwide volunteer frog and toad monitoring program. The county's chapter will be hosting its first field training of the season this month.
Contact stream.stewards@montgomerycountymd.gov for more information.
"Takoma Park-Silver Spring Co-op Earth Day Celebration" at Takoma Park-Silver Spring Co-op (Saturday, April 20, 11 a.m.-4 p.m.)
The Takoma Park-Silver Spring Co-op — a cooperative grocery store that offers healthy food, high-quality produce and community resources — will host a free day of events in honor of Earth Day. Attractions will include green vendors, local food, community groups, speakers, demonstrations and a children's toy exchange.
Click here for more information.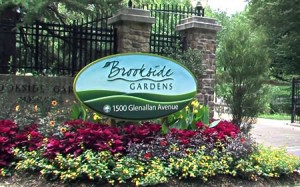 "Montgomery County GreenFest" at Brookside Gardens (Sunday, April 28, 11 a.m.-4 p.m.)
This free event, which is moving to Brookside Gardens for the first time, will offer family-friendly activities such as kids' tree climbing, a plant sale, a green arts-and-crafts fair, exhibitors and educational workshops. Event-goers can watch the trails and enjoy the gardens.
Click here for more information.
Montgomery Parks Volunteer Opportunities
Montgomery Parks is offering several types of volunteer opportunities throughout April. Residents can help protect the community by removing invasive vines and non-native plants on Weed Warrior Workdays, clean up parks and streams, and improve sections of the county's 165-mile natural surface trail network on Weekend Volunteer Trail Workdays.
Details and dates for these volunteer opportunities can be found here.