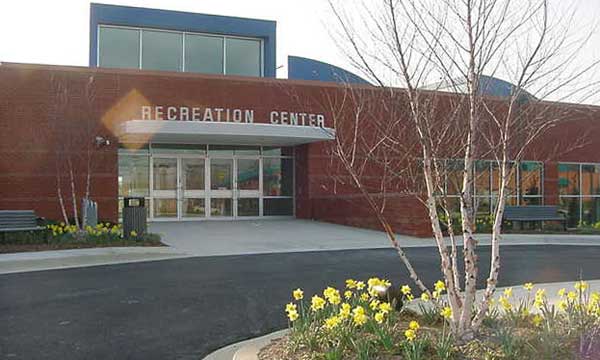 East County Residents Invited to Speak Up at Community Forum
The Montgomery County Community Action Board is scheduled to host a community forum on April 22 from 6 p.m. to 9 p.m. at the East County Regional Services Center where east county residents will talk about issues such as child care, transportation, jobs and housing.
Raise Your Voice EAST Forum will focus on poverty, but it will also include information and resources from local service providers.
According to a press release, the program will begin with a resource fair then a panel discussion followed by focus groups, where attendees will have the opportunity to share their experiences.
The event is also sponsored by East County Citizens Advisory Board, the East County Regional Services Center, Office of Community Partnerships, Montgomery College and the Gilchrist Center for Cultural Diversity.
The East County Regional Services Center is at 3300 Briggs Chaney Road in Silver Spring, and links county services with 111,250 residents and businesses in a 47.5 square mile area that includes Burtonsville, Colesville, Cloverly, Fairland, and White Oak Communities.
The event is free and open to the public. Child care and food will be provided.
To register click here or call the Community Action Agency at 240-777-1697.