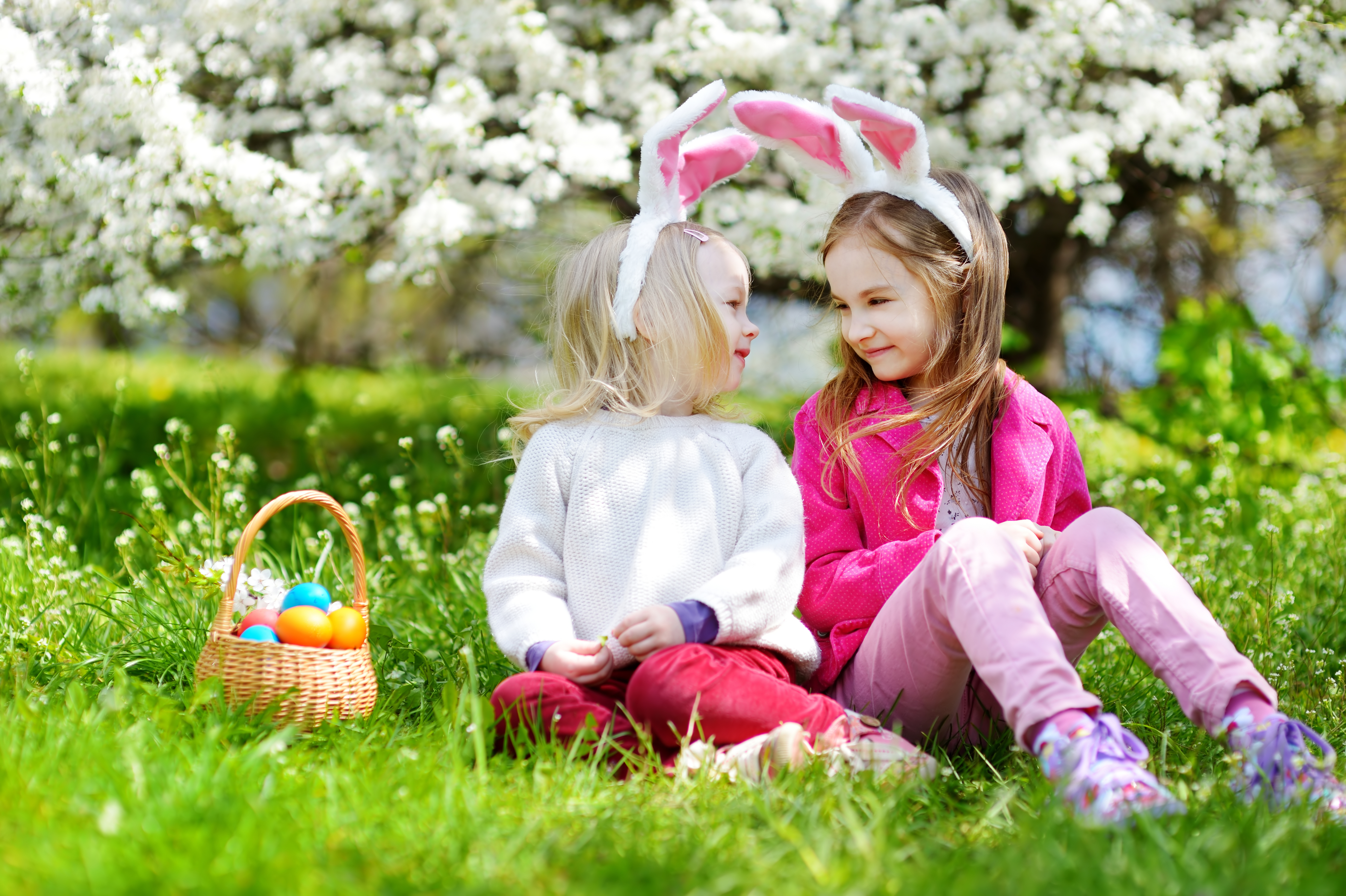 Easter Bunny to Visit Clarksburg Premium Outlets on April 15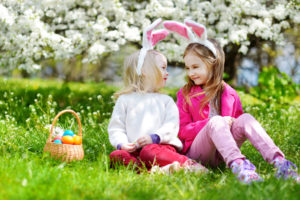 The Clarksburg Premium Outlets is hopping with spring activities this Easter weekend.
On April 15, there will be an Easter Egg Hunt from 1 – 3 p.m. Children can collect eggs filled with candies from select retailers. Participating retailers will have a sign displayed in the storefront window. In addition, the Easter Bunny will be visiting with shoppers.
You can find out more, here.
In case you are wondering, the outlets center is open on Easter too.