Eight Montgomery County Companies Named Life Science Impact Grant Award Winners
The Montgomery County Department of Economic Development announced the recipients of the 2015 Life Sciences Impact Grant Awards.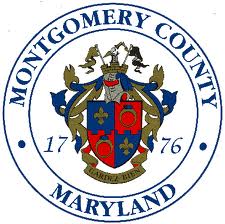 The program, introduced in December 2014, was created to provide financial assistance to life sciences employers to retain jobs and stimulate the organic growth of the life sciences industry in Montgomery County.
"The County is committed to supporting the innovation economy," said Sally Sternbach, MCDED acting director. "The Life Sciences Impact Grant is just one example of the comprehensive portfolio of programs that make up the MC Squared initiative."
More than 25 early- to mid-stage biotech companies submitted applications covering sectors from medical devices to drug development, according to a press release about the grant awards. The selection criteria included, scientific merit, potential for additional economic development within the County, existing financial resources and ability to leverage investment.
The following eight Montgomery County companies were selected to receive a total of $185,000: 20/20 GeneSystems, ConverGene, JMEA Corporation, MockV Solutions, Opticul Diagnostics, Therabron Therapeutics, VLP Therapeutics and Zalgen Labs. The awards ranged from $10,000 to $25,000.
You can find out more about the grant recipients here.