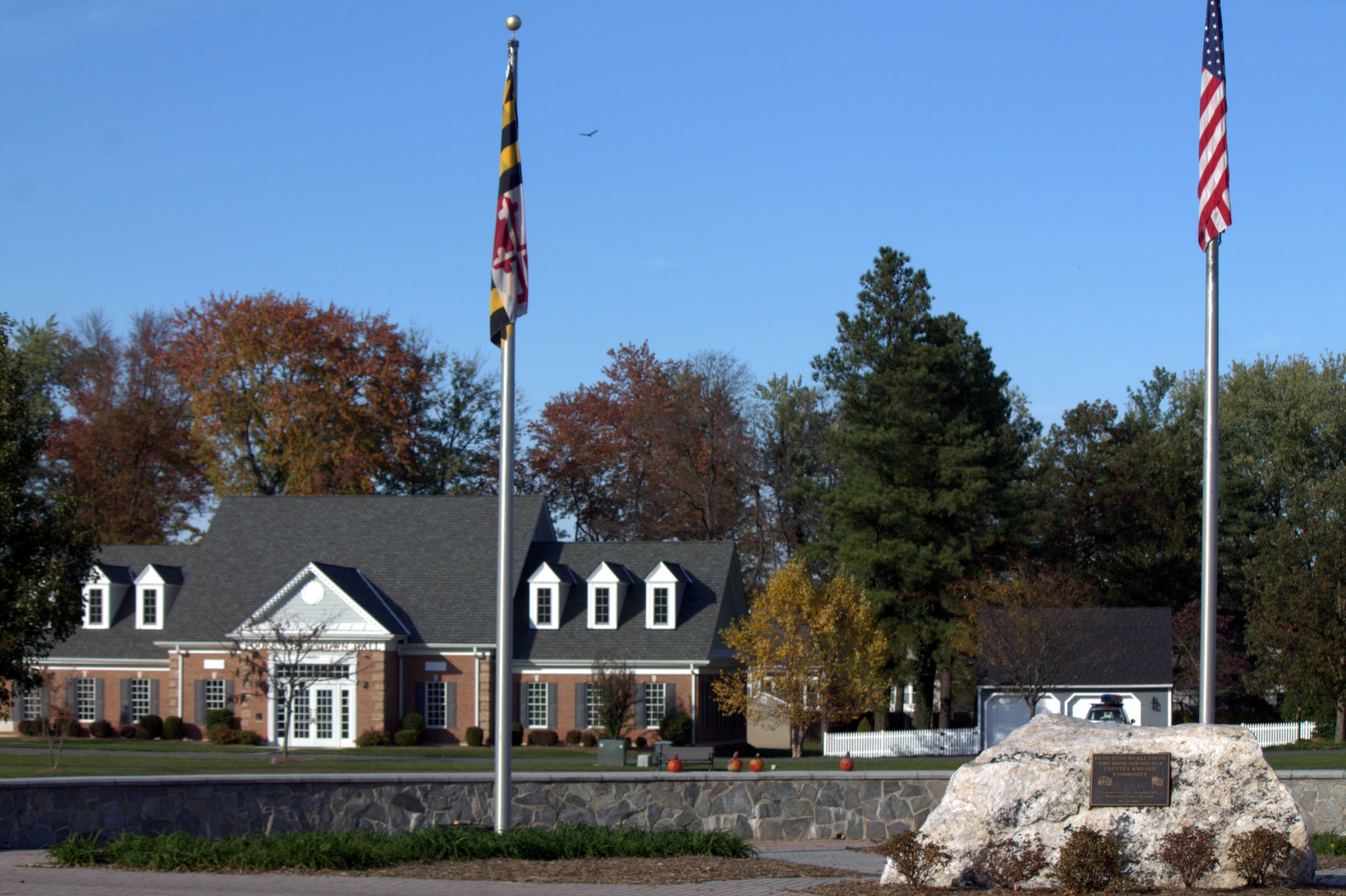 Elect to be a Part of "The Election"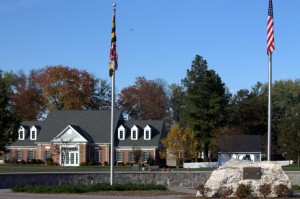 Poolesville's small-town election will happen on Tuesday, Nov. 4 in our local Town Hall.
Do you have plans to come out and vote on that day? Do you know who's on the ballot for that day? Do you understand the importance of a small municipalities town election?
Sometimes, when the local Board of Commissioners has managed to run things so smoothly, the residents forget to come out and vote. When the controversies are minimal, businesses are thriving, and the budget is running smoothly, residents forget to come out and vote. Although the current board, which has been in place for just two years, doesn't always agree, we manage to hash it out, talk it out, work through our goals and come to an agreement. This is what we call a balanced board of commissioners. Election Day is next Tuesday, and when it arrives two commissioners are up for reelection and due to this well-oiled wheel, there are no squeaks. As a result… residents forget to come out and vote.
A side effect of this mindless act? Someone can come along and upset the apple cart. Something that the general public and local residents might not even realize. An election is only as good as the people who come out to vote. There are three candidates running for the two seats in this election. After thorough consideration and all personal feelings put aside (because I do like Patsy Dillingham personally), I urge that you please come out and VOTE for Jim Brown and Chuck Stump.
From my perspective…we have to come out, we have to vote, we have to make a decision to either support our board as it stands or have a good valid reason to change it. In my personal opinion, both Jim Brown and Chuck Stump have given the town the representation, hard work, and leadership we've needed and they deserve re-election. Both seek to preserve our small town atmosphere while making sure the town stays vital and family-oriented with a strong commercial base, solid infrastructure and a dedicated emphasis on taking care of the town from an environmental perspective.
Please join me this coming Election Day! See you at Town Hall on Tuesday!
**The views of this blog reflect the opinion of the writer and are not an expression of MyMCMedia.