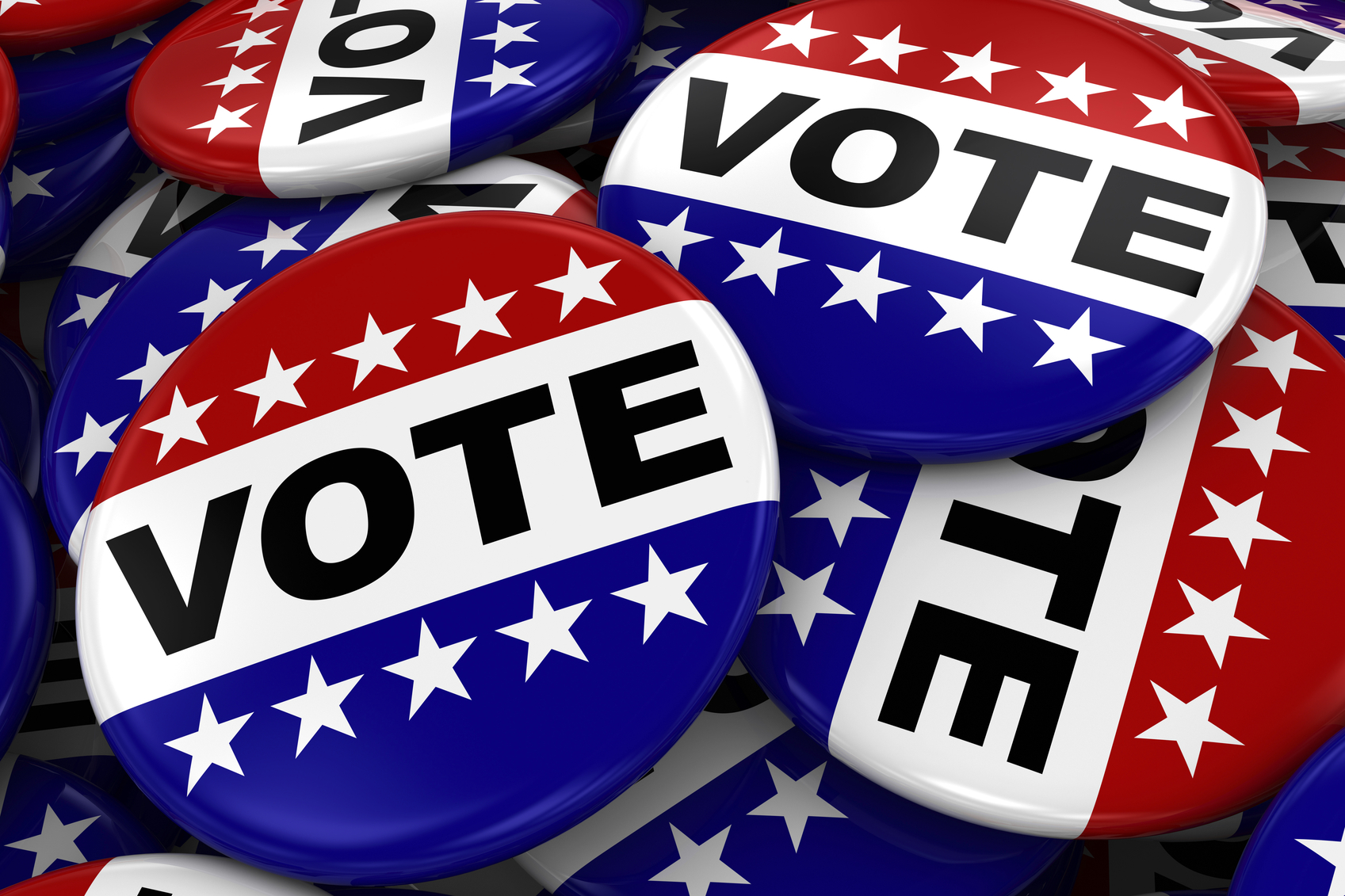 Election Day Freebies and Deals
Exercising your right to vote also comes with perks this Election Day. A number of national brands are offering election day freebies and promotions for voters.
Here's a list of establishments offering deals:
Show your "I Voted" sticker and get a free doughnut of your choice.
Wear an I VOTED sticker tomorrow 11/8 and get any doughnut FREE. https://t.co/vlgu5PubNW #ElectionDay #EverybodyWins #GoVote #Ivoted pic.twitter.com/y7u1bgczfS

— krispykreme (@krispykreme) November 7, 2016
Get a free cup of any size coffee with the 7eleven App.
Get free drink when you ask for a craft soda.
BurgerFi is offering $5 "conflicted burgers" all-day.
Receive free chips and queso when you say one of three secret phrases.
Show up with any kind of sticker on election day and get a free side.

Ask a server for a pint of "common good" and enjoy your first select draught for $1.
New Uber users can get $20 off their first ride by using the promo-code "VOTETODAY."
Every vote counts, so make sure to cast yours. With @Google, we're making it easy to find your polling place. https://t.co/DaFvMG58CD pic.twitter.com/segBstKgvc

— Uber (@Uber) November 6, 2016
Select Zipcars will be free from 6 p.m.-10 p.m. while supplies last to help people get to the polls.
It takes a nation to make our democracy work. RT to support #DRIVEtheVOTE this #ElectionDay. pic.twitter.com/oWCvLYWp3l

— Zipcar (@Zipcar) November 7, 2016