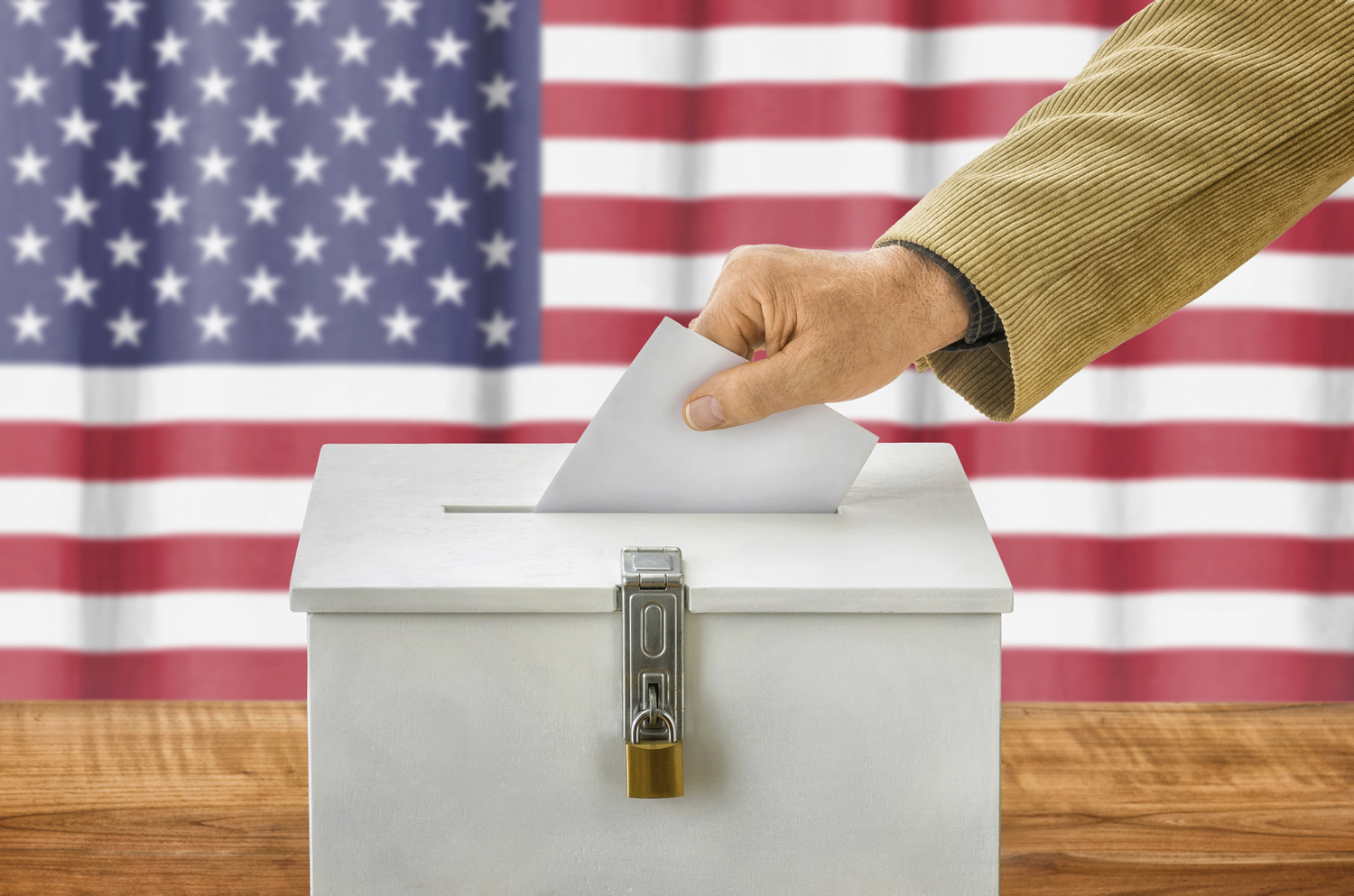 Election Director to Hold Virtual Town Hall Meeting on Tuesday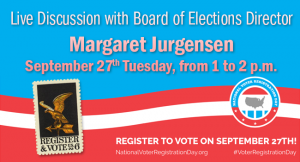 Montgomery County Election Director Margaret Jurgensen is scheduled to hold a "virtual" town hall meeting from 1-2 p.m. on Tuesday, September 27, which is also known as National Voter Registration Day.
County residents may submit questions to Jurgensen before and during the chat at Live Discussion. Questions and answers will be posted online.
Have you registered to vote? The deadline to register to vote in the General Election is Oct. 18th.
For more information about the upcoming election, call the Board of Elections at 240.777.VOTE or visit www.777vote.org.
Submit your question for Montgomery County Election Director Margaret Jurgensen here: https://t.co/5rH0EgsNQh https://t.co/SvDQhxDIqP

— MontgomeryMDVotes (@777Vote) September 25, 2016