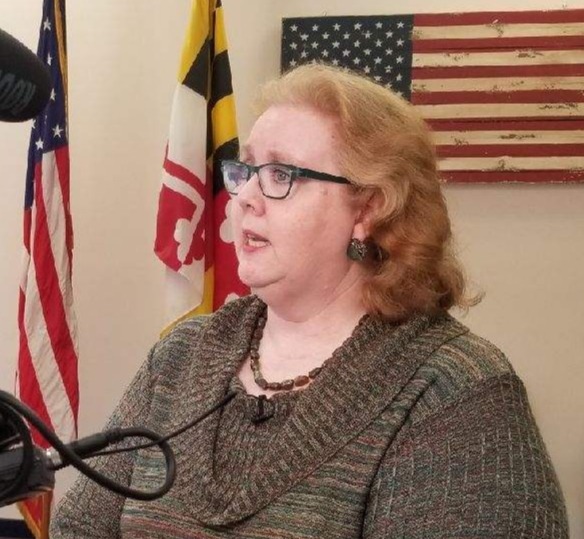 Election Judges Needed for June 26 Primary Election
Voters Needed to Work Polls for 2018 Gubernatorial Election
The Montgomery County Board of Elections (BOE) is recruiting voters, particularly those who are fluent in two or more languages, to work at early voting sites and at polling places for the June 26 Gubernatorial Primary Election.
Marjorie Roher, public information officer for the Montgomery County Board of Elections, talks about the need for election judges and workers in this video:
Because of the diversity of the county, the Montgomery County Board of Elections recruits workers who speak dozens of languages for every election. Voters with Spanish speaking fluency are especially needed because the county places election judges who are fluent in Spanish at every polling place in accordance with the requirements of Section 203 of the 1975 Voting Rights Act. Bilingual voters are needed for Primary Election Day, which is on Tuesday, June 26, and during Early Voting every day from June 14 to June 21.
The Election Law of Maryland requires that election judges must be registered to vote in the State of Maryland, 17 years of age or older, and a U.S. citizen. Bilingual judges must also be able to speak, read, and write in English. All election judges will be compensated for training and for Election Day service.
Individuals are needed to serve throughout the county, especially in the areas of Bethesda, Cabin John, Chevy Chase, Darnestown, Potomac, and Rockville.
Students who are at least 16 years old may serve as election workers, as long as they meet all qualifications to register to vote in Maryland. Student Service Learning (SSL) credits are available for completing the training and working at the polls.
All election workers must complete required training which includes an online quiz and classroom training. Volunteers will be paid for hours spent training and working at the polls. Apply online at the Board of Elections website, here.