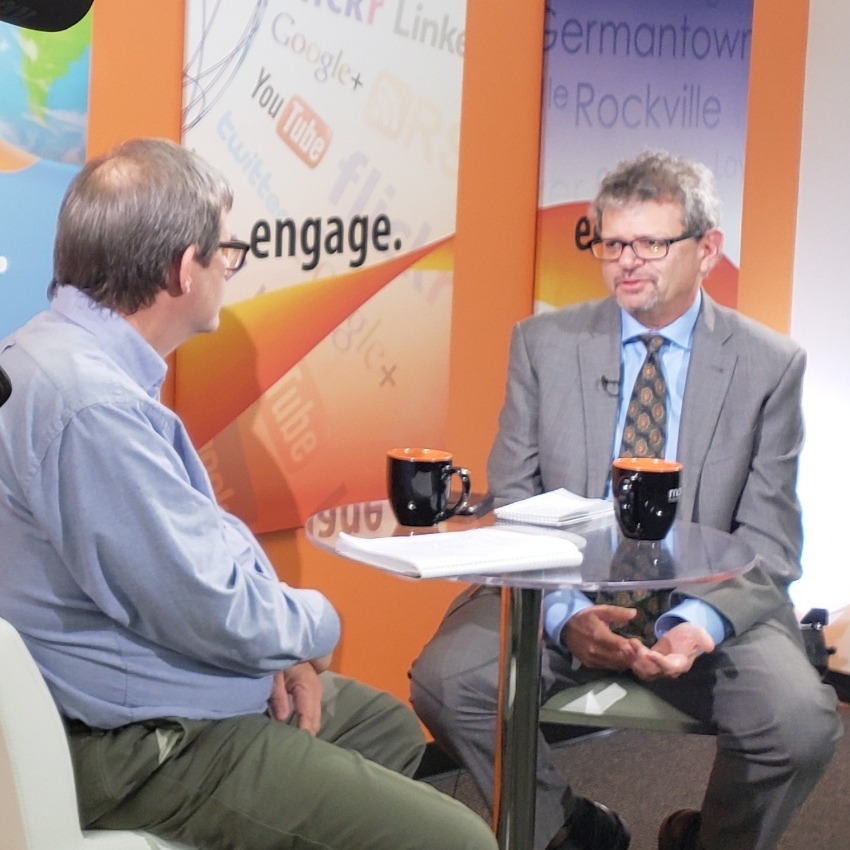 Election Talk: Montgomery County Executive's Race
Josh Kurtz, the founder of MarylandMatters.org, stopped by the Montgomery Community Media offices to talk politics.
In this segment, Kurtz and MCM reporter Doug Tallman discuss the county executive's race.
We also talked about the Sixth Congressional District.
And the Maryland governor's race.
Voter turnout.
And the lack of women representing the county on the council, in the General Assembly and in Congress.