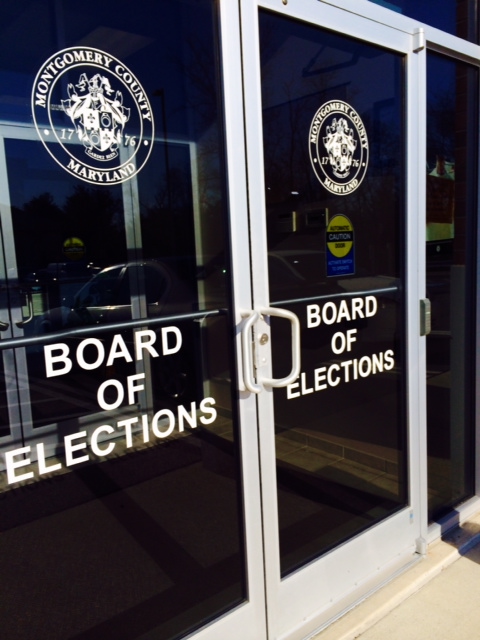 Election Workers Needed for General Election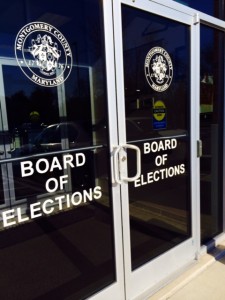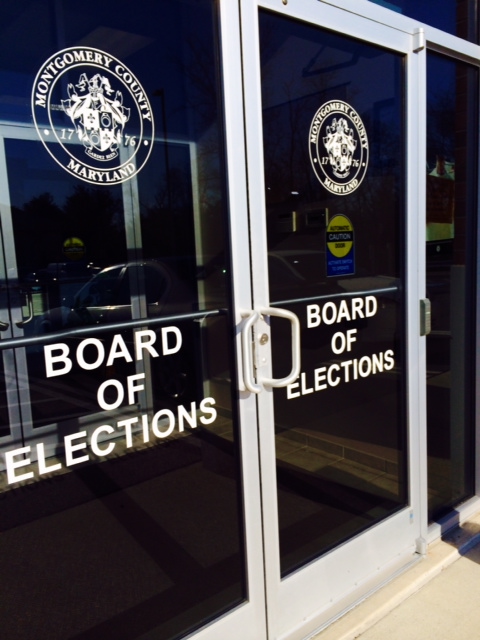 The Montgomery County Board of Elections is looking for registered voters and high school students to serve as election workers at polling places for the Presidential General Election set for November 8th.
According to a news release, the Board is "in urgent need of judges in Rockville, Potomac, Bethesda, Cabin John, Chevy Chase, Darnestown, and Boyds. Bilingual volunteers are needed throughout the county."
In order to qualify for this paid volunteer position, you must be at least 17 years old by Nov. 8 or registered to vote in the state of Maryland. All volunteers must be able to speak, read, and write the English language, and must not hold, or be a candidate for, public or party office. In addition, election workers may not serve as a campaign manager for a candidate or as treasurer for any campaign finance entity.
Training is required and it is provided to all election workers. Training includes an online quiz and hands on training. Volunteers are compensated for completing training and working the election. The Board offers several different positions, all-day and part day, as advertised, here.