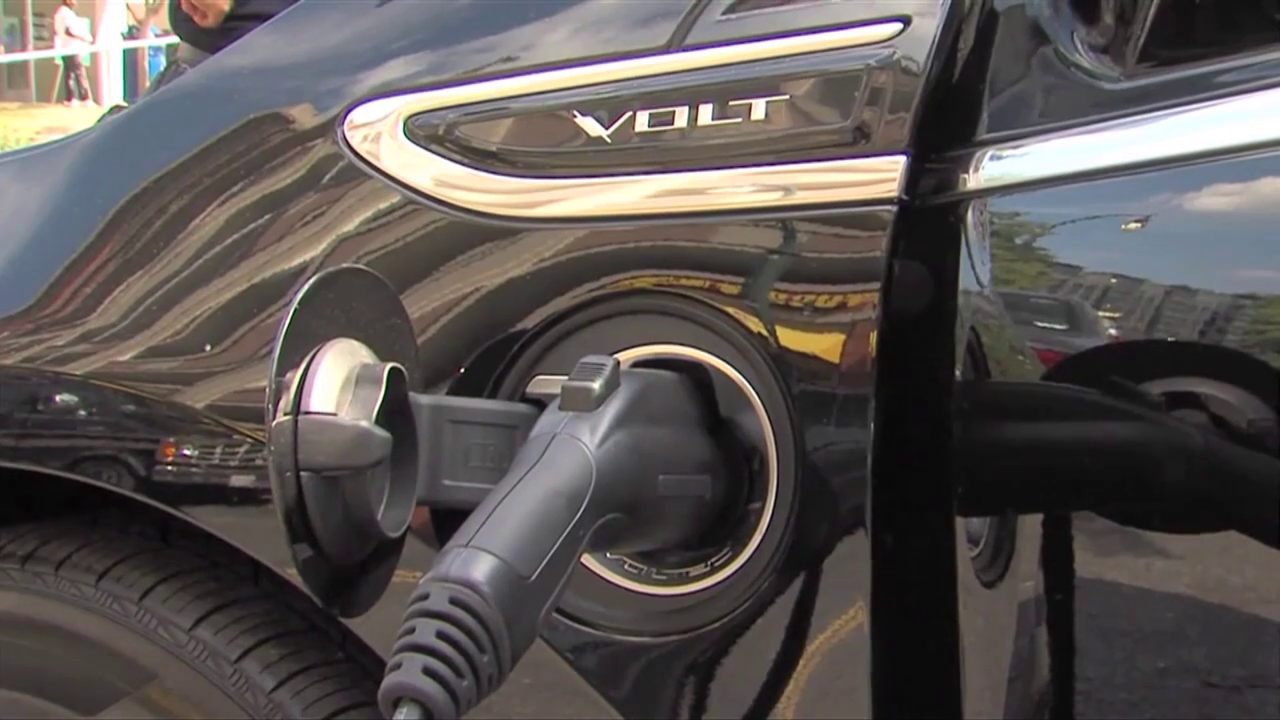 Electric Vehicles, Reducing Waste and More; First GreenFest Set For March 28
Montgomery County is scheduled to hold the first GreenFest at the Montgomery College Takoma Park/Silver Spring campus and Jesup Local Park on March 28 from 11 a.m. to 4 p.m.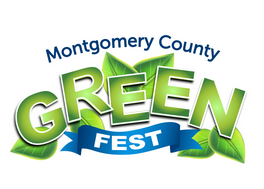 The free event will feature family-friendly activities for all ages such as workshops and presentations on improving local waterways, reduce waste, and conserve energy.
"I think it's important for us to be able to highlight the work that is already been done. … It's not jut about what it can be done but what we are doing it already," said Jessica Jones, program manager for Montgomery County Department of Environmental Protection.
According to a press release, the mission is to help Montgomery County residents enhance the environment and their local community. Attendees will hear from national and local environmental experts, participate in informational panels and how-to sessions, and enjoy music and outdoor entertainment.
Jones said people will also have the chance to see a collection of electric vehicles in Jesup Blair Local Park and tour an energy- efficient Ride-on bus and the Washington Suburban Sanitary Commission (WSSC) BioBus.
Free documentaries will be shown at the Montgomery College Cultural Arts Center for both adults and children.
To find out more about the GreenFest, click here.