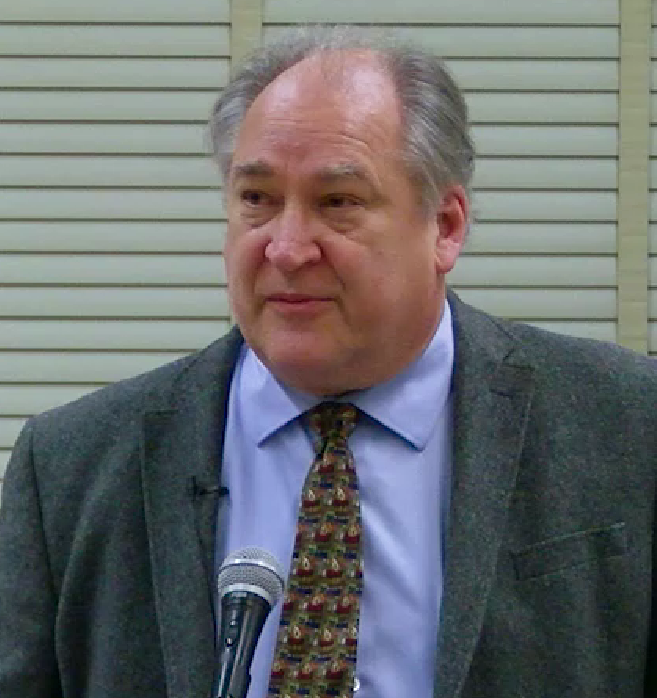 Elrich Asked about Immigration, BDS at Churchill Listening Tour Stop
Montgomery County Executive Marc Elrich took questions Monday night at Churchill High School in Potomac as part of his "listening tour" across the county. One of the questioners asked about ways the county could support immigrants.
Elrich said he would work with the County Council on the matter. Plus, he explained why the county doesn't provide direct aid to the immigrants:
He also was asked why he had a supporter of the BDS movement on his transition team. BDS stands for "boycott, divest, sanctions" and it's directed at Israel.
Here's his reply: