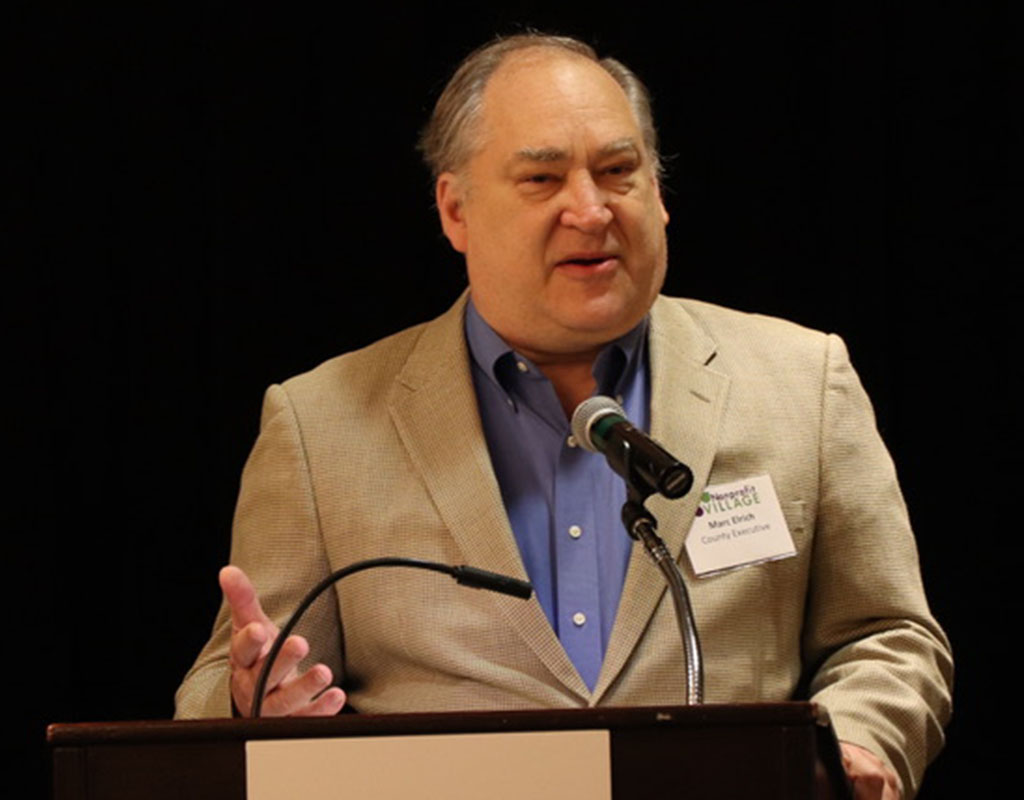 Elrich Calls for 'Thorough Investigation' Into Officers Involved in Aspen Hill Arrest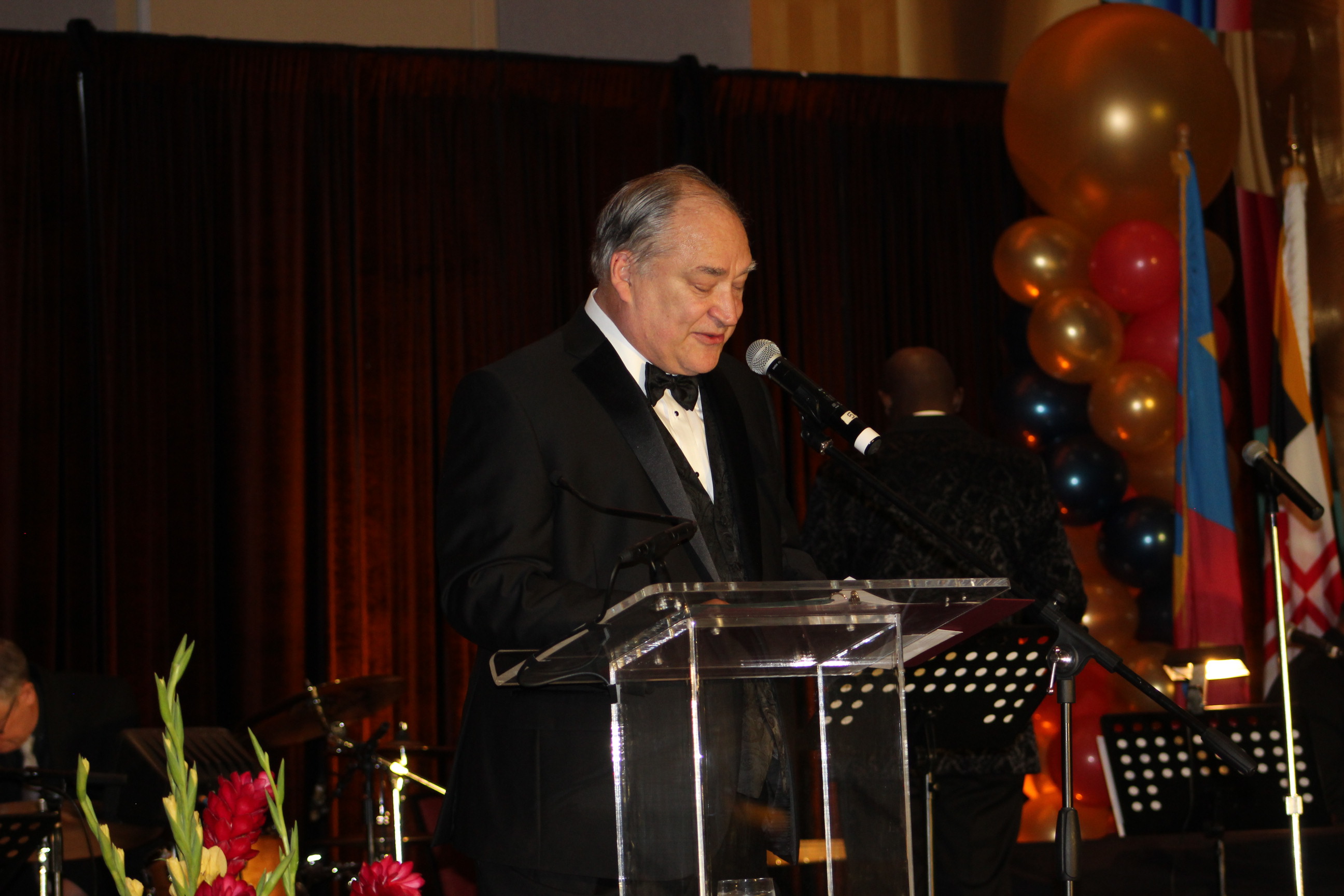 County Executive Marc Elrich released a statement Friday evening about the incident involving an undercover cop shown on video to have used force while arresting a man in Aspen Hill.
Two videos started circulating on social media on Thursday and Friday: the first shows Montgomery County Police Officer III Kevin Moris — who was undercover and making an arrest related to drug charges — slamming a handcuffed man (now identified as Arnaldo Pesano) onto a sidewalk outside a McDonald's; the second video shows a group of MCPD cops (including Moris) holding Pesano to the floor inside the McDonald's while using force.
Elrich's statement calls for the officers involved in the incident to be investigated.
The county executive said:
I want the residents and visitors of Montgomery County to know that I am committed to having a police department that respects the diversity of our communities. The content of the videos is horrifying, and I have directed Acting Chief Jones to investigate this matter, and the officers involved, with a sense of urgency. I have met with many officers who are dedicated to protecting and serving our communities fairly and with respect. However, incidents like this erode the trust people have in law enforcement. This is why a thorough and expedited investigation must take place.
On Friday afternoon, Montgomery County Council President Nancy Navarro and Council Vice President Sidney Katz released a joint statement asking Marcus Jones, the Montgomery County Police Department's acting police chief, to appear before the council to answer questions.
Previous Posts:
Undercover Cop Suspended After Using Force on Man Facing Drug Charges