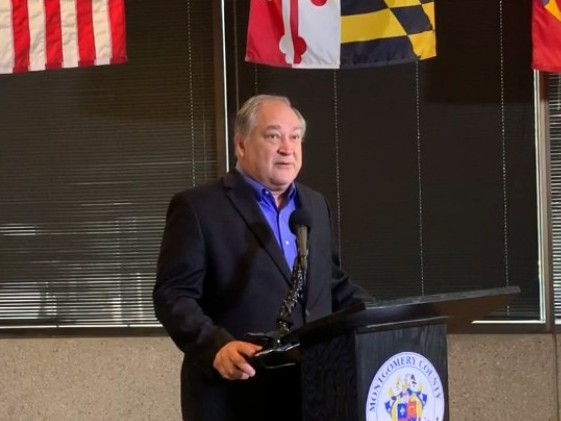 Elrich: Chapman Was Concerned About Uncertainty of Nomination
County Executive Marc Elrich said Tuesday evening that Tonya Chapman had pulled her name from consideration to be the county's next police chief because of the length of the process and the uncertainty.
Here's his quote:
Elrich also said he believed Chapman was seeking a position in at least one other community.
He also was asked about Darryl McSwain, a former assistant chief for Montgomery County police, who left in May 2018 to become the new park police chief for Montgomery Parks.
Here's his quote:
Later, Elrich was pressed on McSwain. He replied: "I haven't sent a name (to the council). In the recesses of my mind, there is a name."
Elrich spoke to reporters in the Executive Office Building.