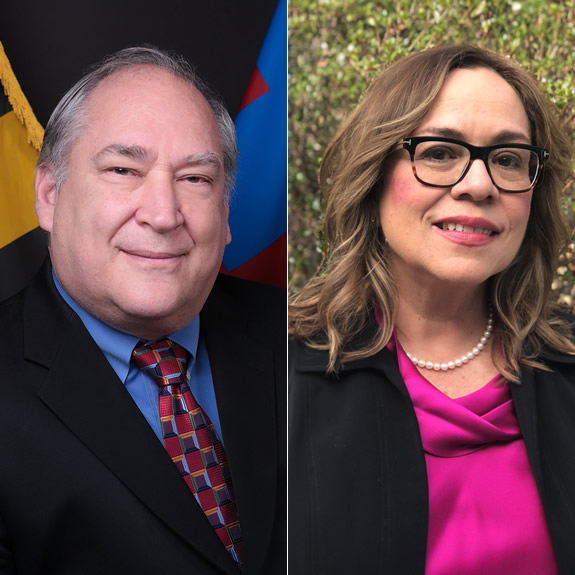 Elrich, Navarro Release Statements on Mosque Shooting in New Zealand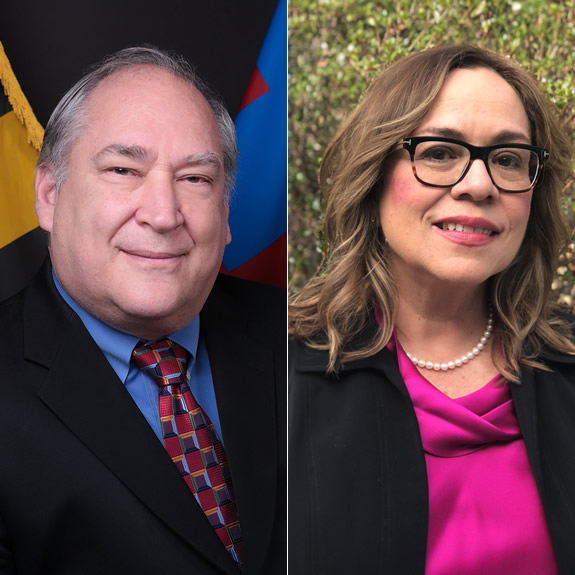 Elrich and Navarro both released statements about the attacks on the two mosques in New Zealand on Friday. The attacks left dozens of people dead.
Council President Nancy Navarro said in a statement that the council stands with the people of New Zealand and is committed to helping Montgomery County's Muslim community practice their faith.
"Our houses of worship are sacred places, and we cannot allow them to become places of fear. Last year the Council approved $200,000 in grant funding for faith-based communities targeted by hate crimes to enhance security."
Navarro said that the council has requested that the county's Department of Health and Human Services provide grief counseling to anyone who might need counseling because of the attacks.
Elrich announced Friday that there will be a stronger police presence at mosques in the county. Additionally, he said that soon the announcement for the recipients of the $200,000 security grants for the faith-based communities will be announced.
"We want the faith-based communities to know that they are part of our family; and we understand these threats and we will continue to work with our communities to help address them," said Elrich.
Elrich encouraged Montgomery County residents to reach out to "Muslim colleagues, friends, and neighbors [by] expressing active concern and support."
The Council stands in solidarity with our Muslim residents. Today we reaffirm Montgomery County's deep commitment to diversity, tolerance and religious freedom, and reject ideologies of hatred and division in all forms. #ChristchurchMosque https://t.co/5HYhEo2gPG

— Montgomery Council (@MoCoCouncilMD) March 15, 2019
Previous Posts:
Here's more information about the security grants offered to faith-based communities in Montgomery County.
Montgomery County Approves $200,000 Grant For Faith-Based Communities Targeted By Hate Crimes