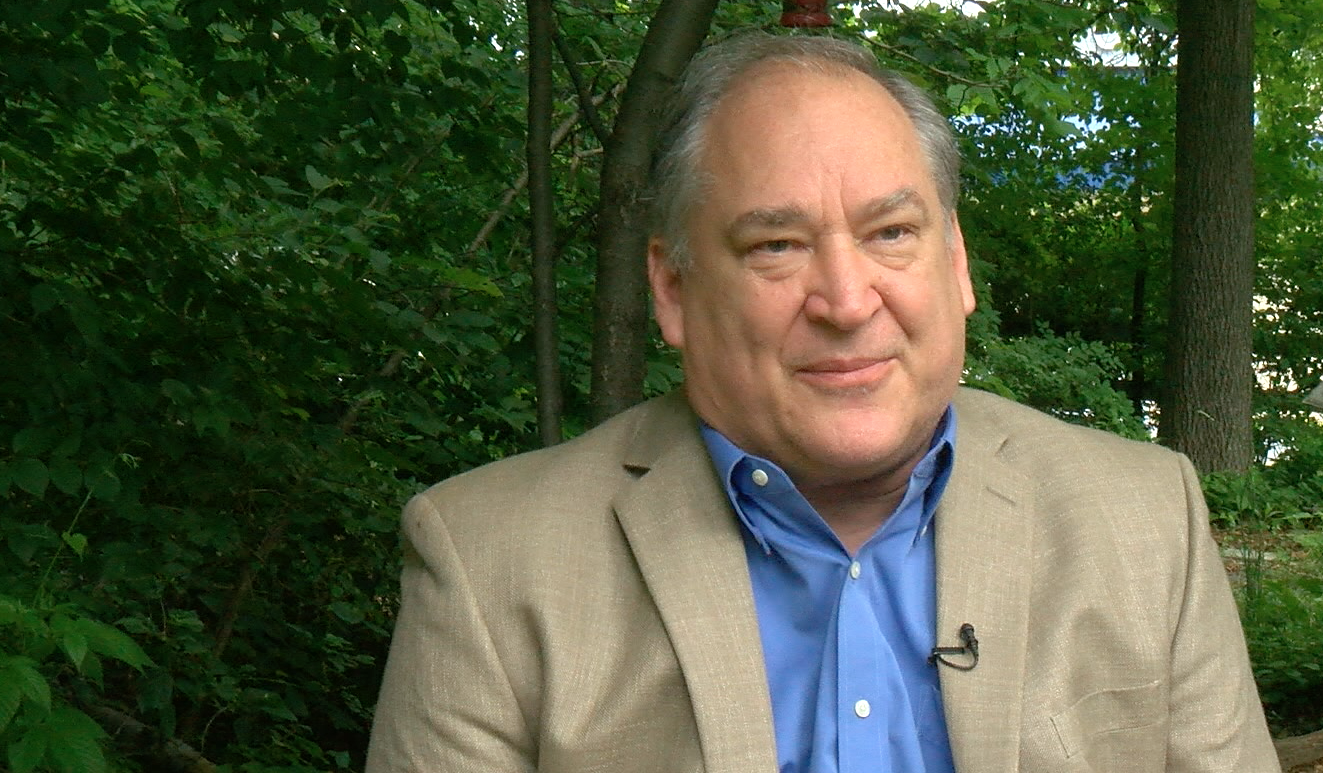 Updated: Elrich Offers Blair Spot on Transition Team
This story has been expanded from its original publication.
Democratic county executive candidate Marc Elrich told supporters Thursday night that he had asked his primary opponent David Blair to join his transition team if Elrich wins the Montgomery County executive race in November.
Elrich said Blair had endorsed his candidacy. "That's not a small thing," Elrich said.
Elrich met with more than 100 supporters at McGinty's Public House in Silver Spring. His speech thanking them ran more than 15 minutes.
Here's a bit of our interview with Elrich as he talks about the role Blair could play in his transition:
The transition team offer came because Blair offered "good economic ideas" during the campaign, Elrich said.
"He and the people who are concerned about the things that they're concerned about ought to feel the next county executive is concerned about those ideas and will work on those ideas and do a good job on economic development," Elrich said.
Just days before the Thursday night event, Blair was still fighting for the nomination, seeking a recount of certain precincts.
The county's Board of Elections ultimately declared Elrich the winner after the Potomac health care executive came up 77 votes short, 37,532 to 37,455.
The show of unity could have been in doubt if Blair chose to support instead Councilmember Nancy Floreen's decision to run as an independent.
In his address, Elrich thanked his supporters, and gave a glimpse at what he wanted to work toward
"I want to be able to build a county government, that's a county government that all of you look at and all of you are proud of," he said.
He said he wants to end the divide between the County Council and the county executive, particularly over the budget. "I don't want a council budget and an executive budget. I want a county budget," he said. Typically, the county executive proposes a yearlong spending plan and the council can add or subtract as it sees fit.
Elrich also said he wanted to eliminate the achievement gap, in which white and Asian students outperform black and Hispanic students on Montgomery County Public Schools assessments. He said he would push for universal pre-K for 3- and 4-year-olds. "I know I should do 0 to 2. That's a lift we can't make right away," he said.
He also talked about how he would work with legislators in Annapolis and his support for unions.
Here's a bit of his address: