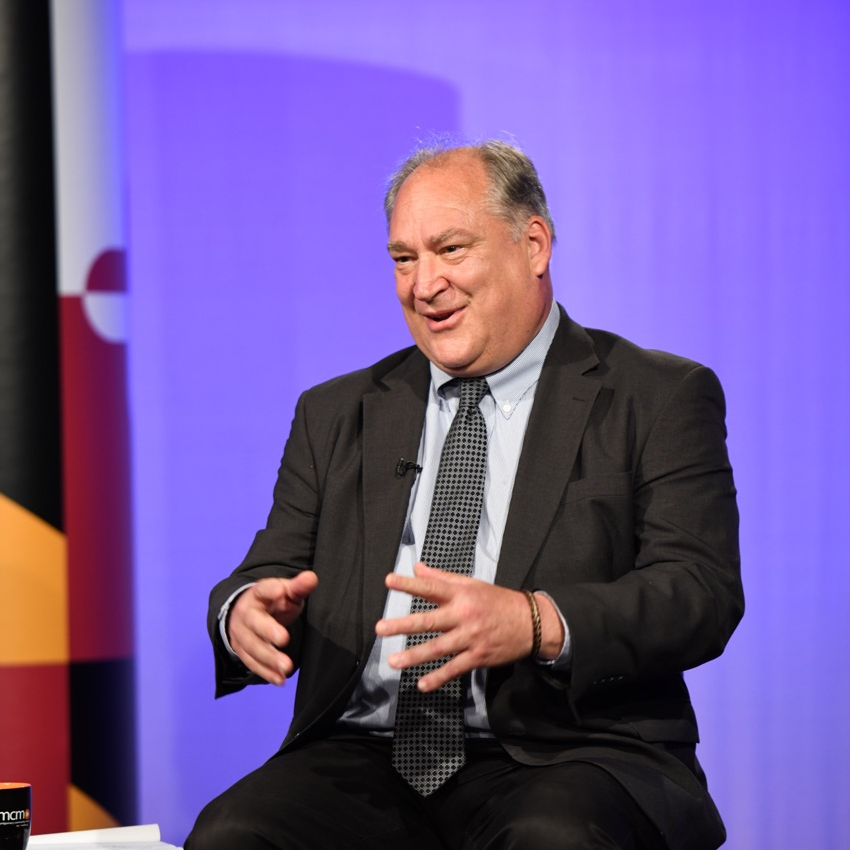 Elrich Ready to Take On Climate Emergency
Montgomery County Executive Marc Elrich is tackling climate change with one big step that can affect our local community.
Elrich testified at the Economic Matters Committee hearing in Annapolis in support of a bill that would allow the state to adopt the Community Choice Aggregation (CCA) program. Through the CCA, local governments can purchase clean and renewable energy while still using current utility provider transmission and distribution services.
"This bill gives us an important tool to purchase and generate clean energy for as many residents and businesses as possible. It also has the potential to lower rates for consumers," said Elrich.
Montgomery County has already begun tackling climate change through the pursuit of renewable energy, waste reduction, and sustainable building design. The county has also committed to reducing its carbon footprint to zero by 2035, described as an ambitious step by Elrich.
"We can address an urgent environmental issue and be smart with our pocketbooks," said Adam Ortiz, director of the county's Department of Environmental Protection.
Eight states have already committed to using the CCA, including California, New York and New Jersey.